Boston, here we come!
For his project, Javier is going to the lab of our collaborator Maria Lehtinen (check the website here) to learn brain microdissection. Since Sherbrooke is only 4h drive from Boston and since I kind of miss Boston (just left few months ago), I decided to make the trip with Javier! On our way, we stopped in New Hampshire (The Basin at Franconia Notch State Park) to enjoy the beautiful foliage colors.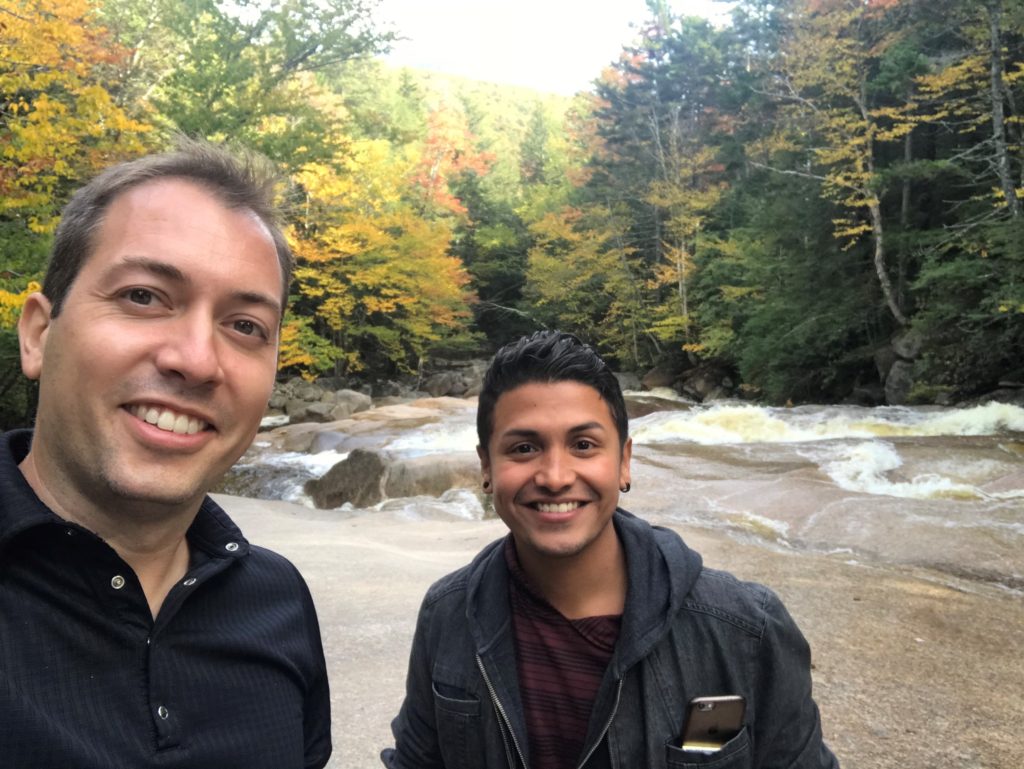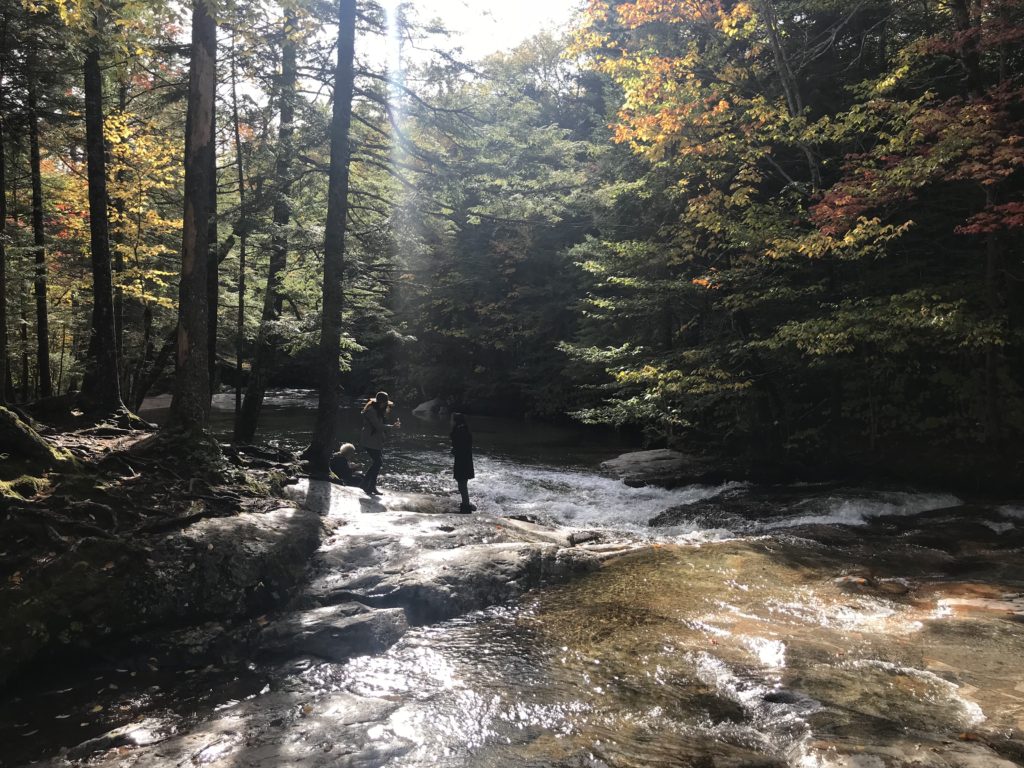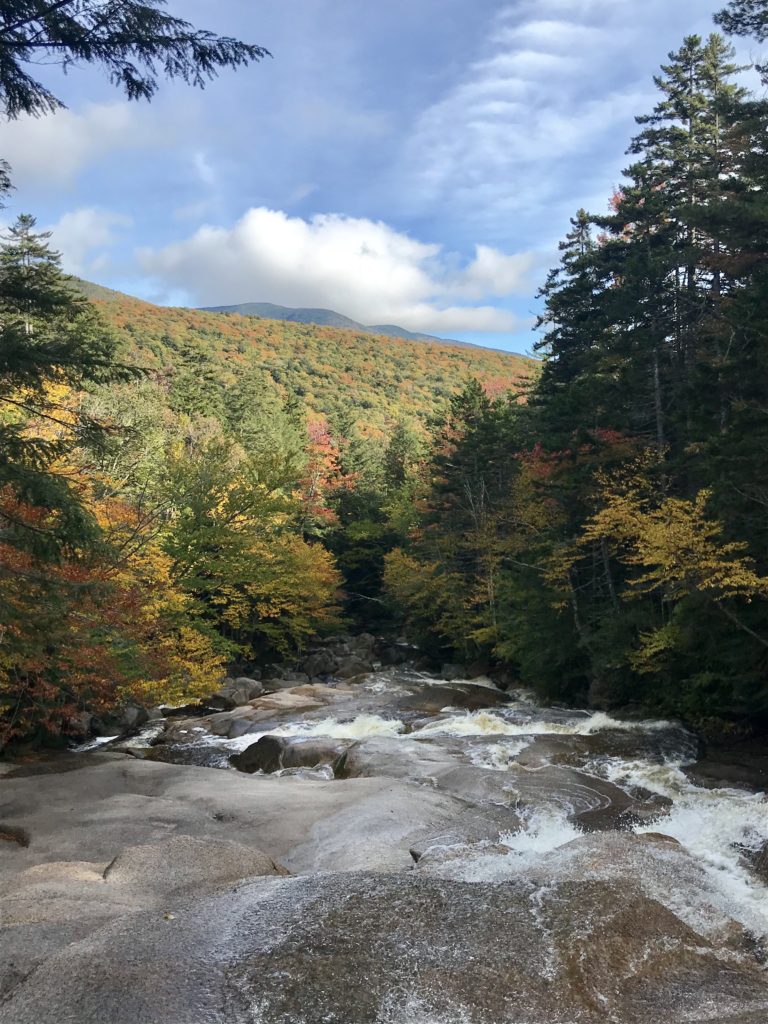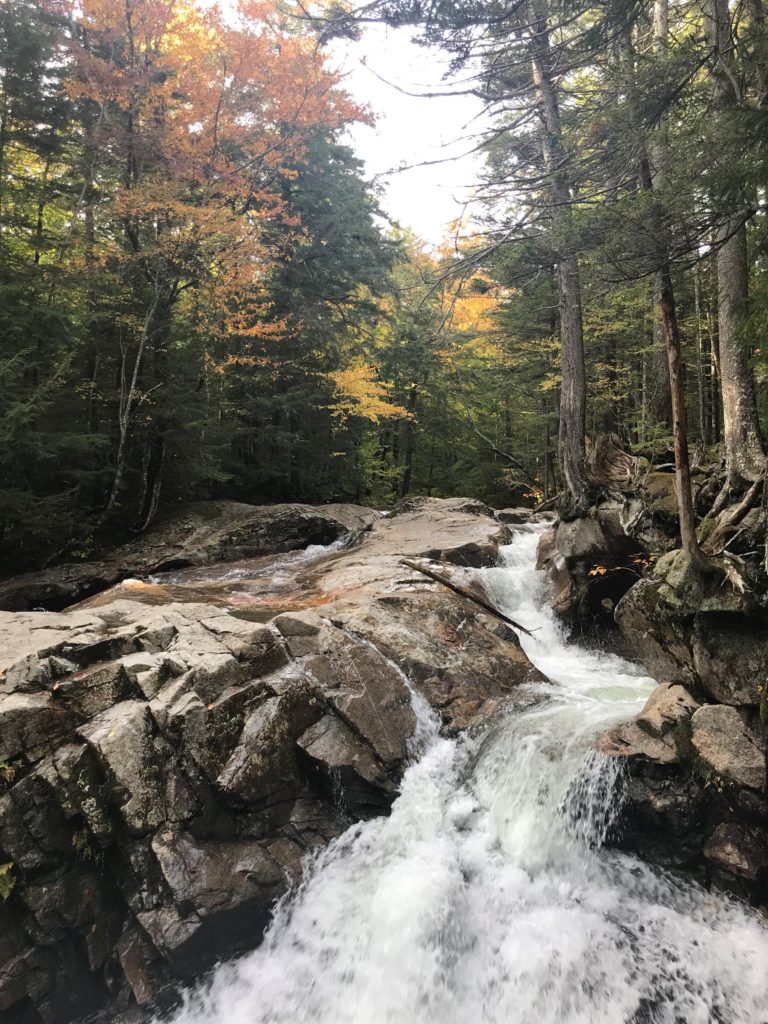 We finally made it to Boston. Even it was late, we took the time to visit the city by night and to have dinner in one of my favorite restaurants in town: Yvonne's.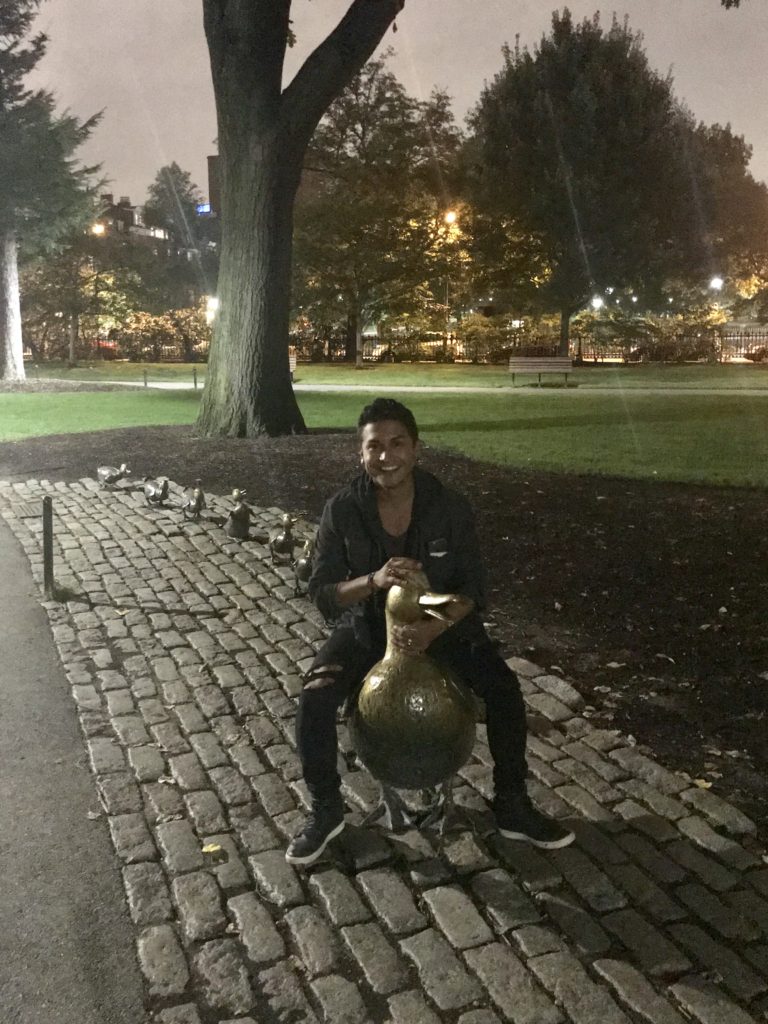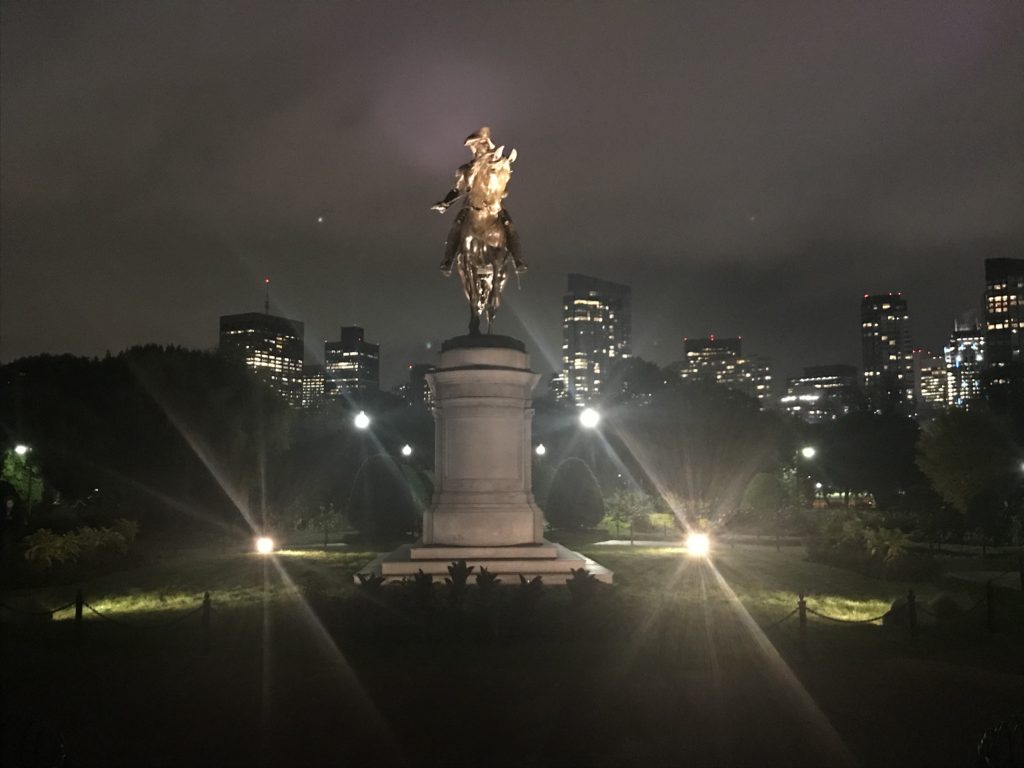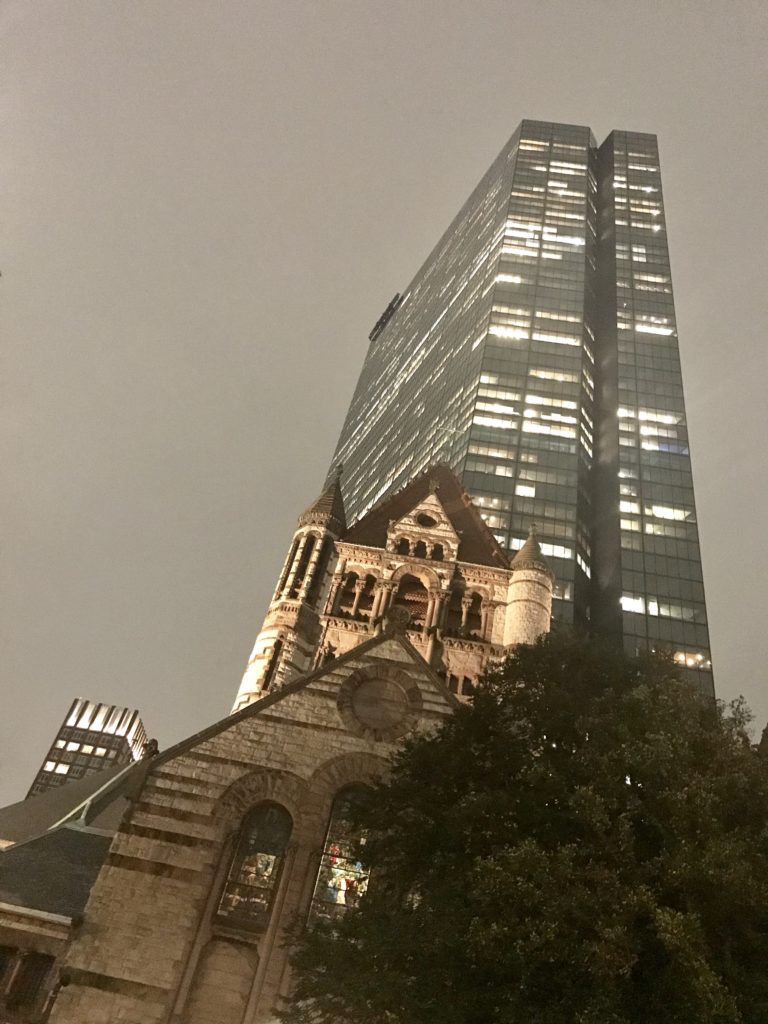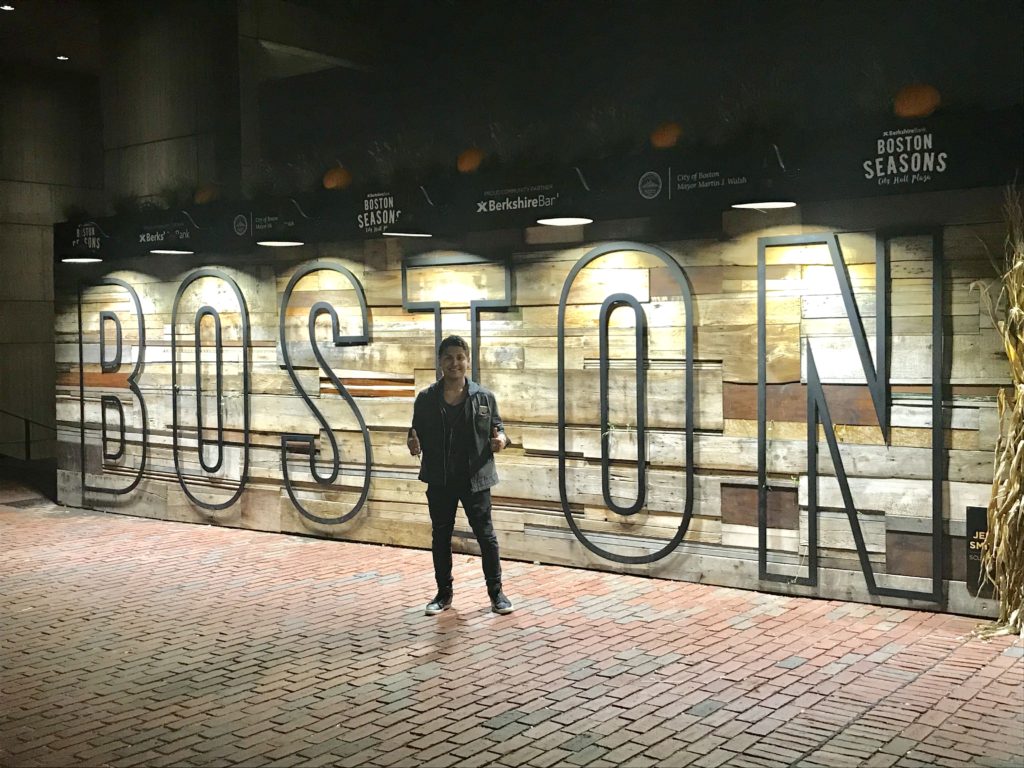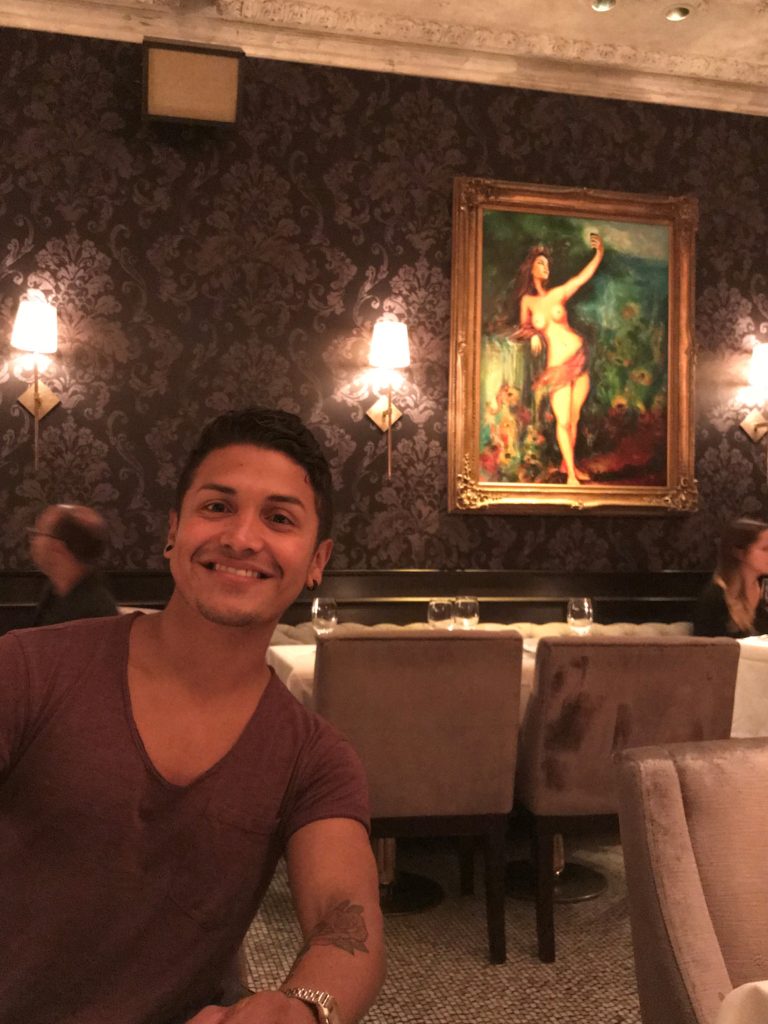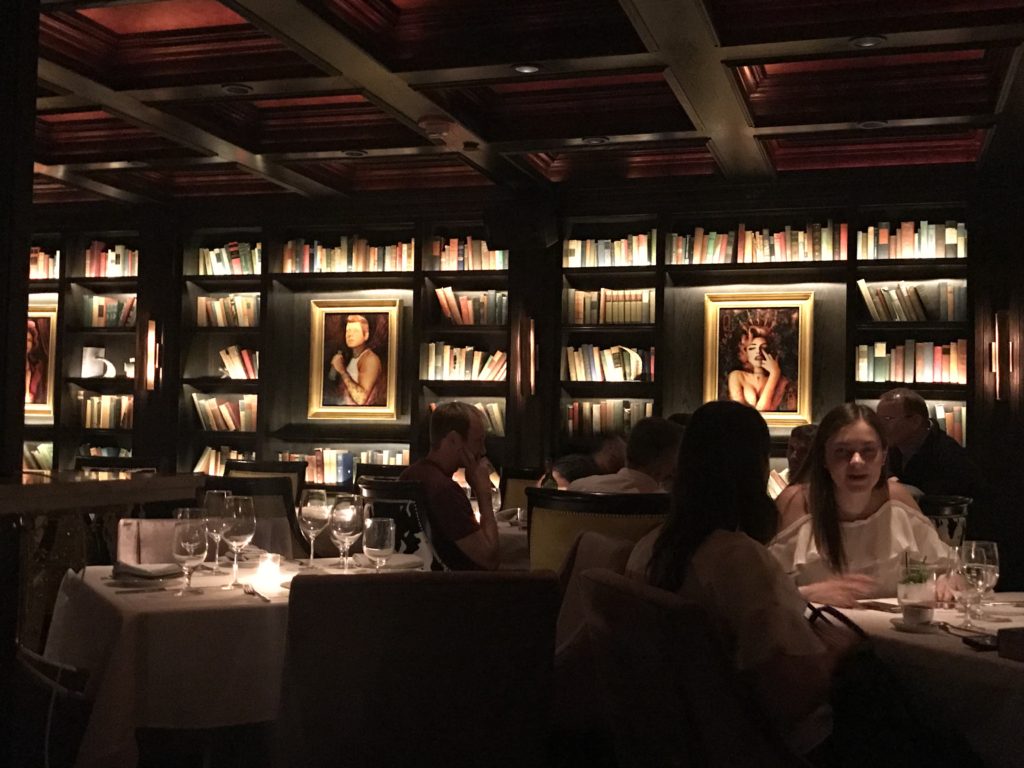 ---