Félicitations Riaz !
Aujourd'hui, la revue de Riaz a été acceptée pour publication dans le journal Trends in Genetics ! Dans quelques semaines avant, vous pouvez lire sa revue "Exploring the alternative splicing of long noncoding RNAs". De notre côté, nous n'avons pas attendu pour fêter ça ! Félicitations Riaz !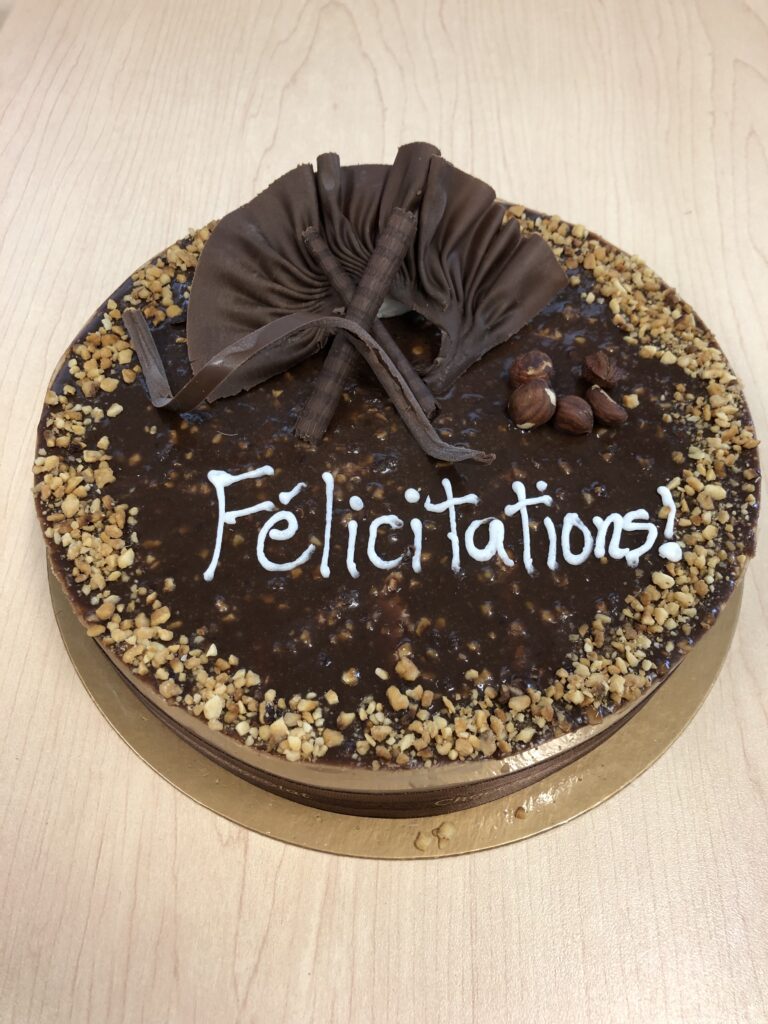 Mise a jour : la revue est maintenant officiellement publiée dans le numéro d'août ! Vous pouvez le lire ici.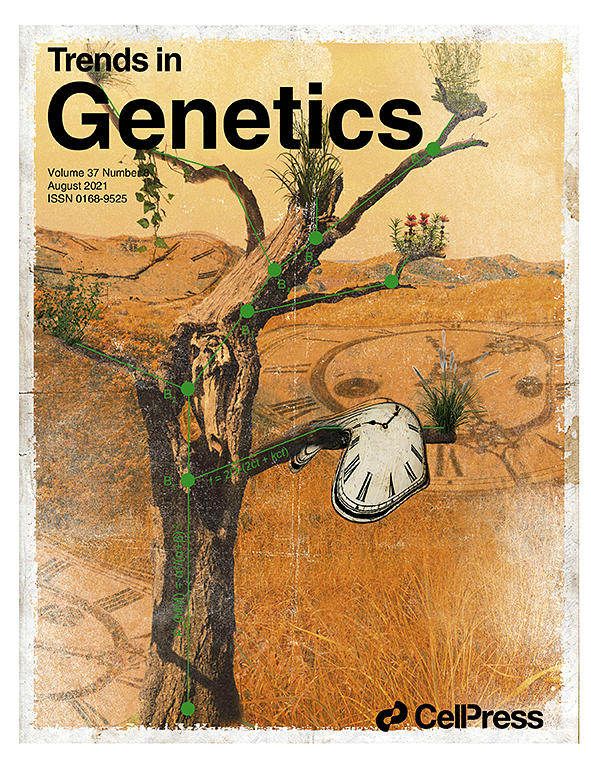 ---