Yulia's farewell
A short background for this post:
Yulia is a post-doc from the Wellinger lab

My office and the students' office are close to that of the Wellinger lab.

My research assistant Joannie was MSc student in the Wellinger lab before joining my lab
Yulia is leaving the Wellinger lab and as we have known her for almost 2 years (more for Joannie), they decided to celebrate her by organizing a joint-lab farewell at Joannie's place. We had a barbecue, played games or enjoyed the pool. We are going to miss you Yulia!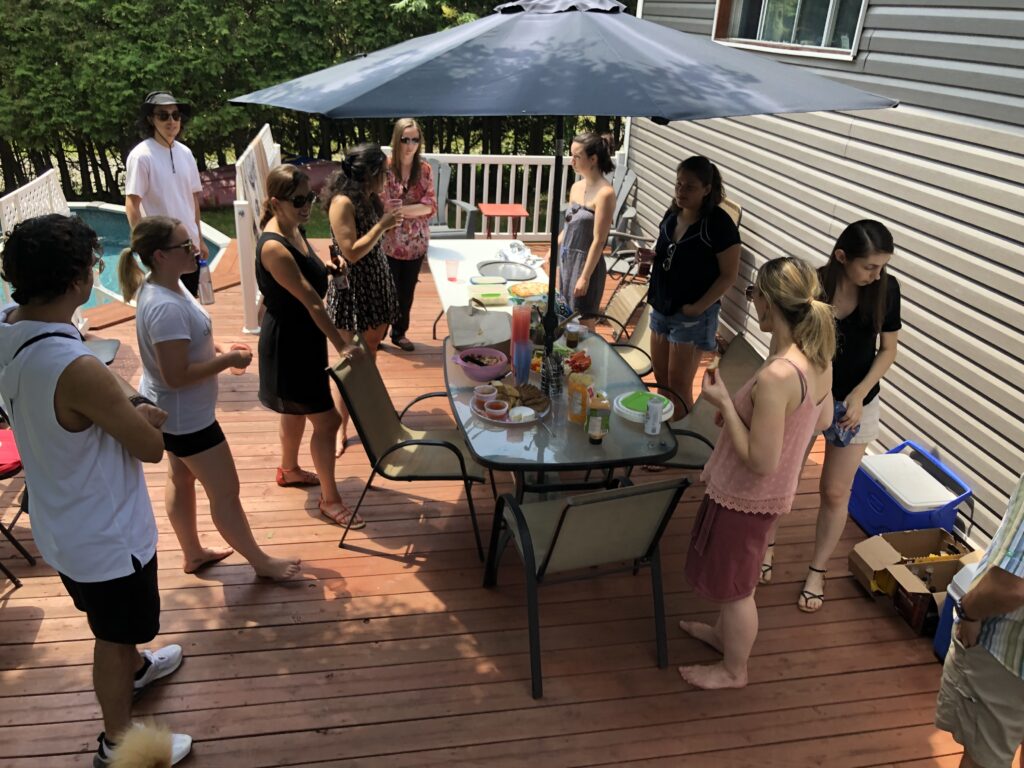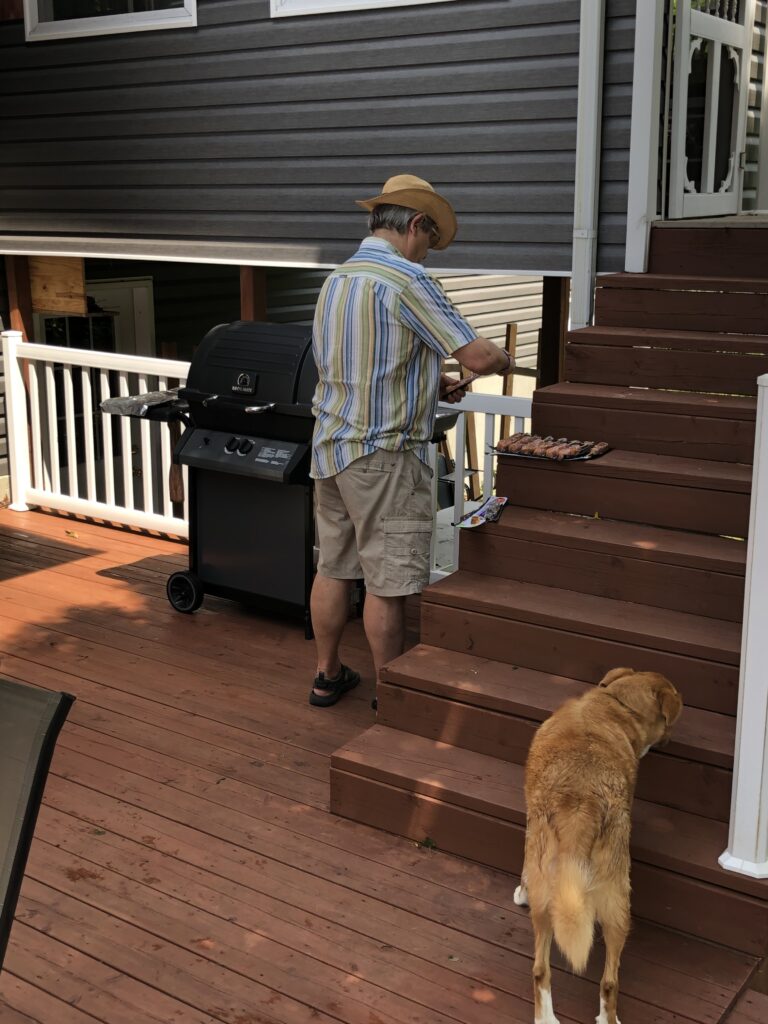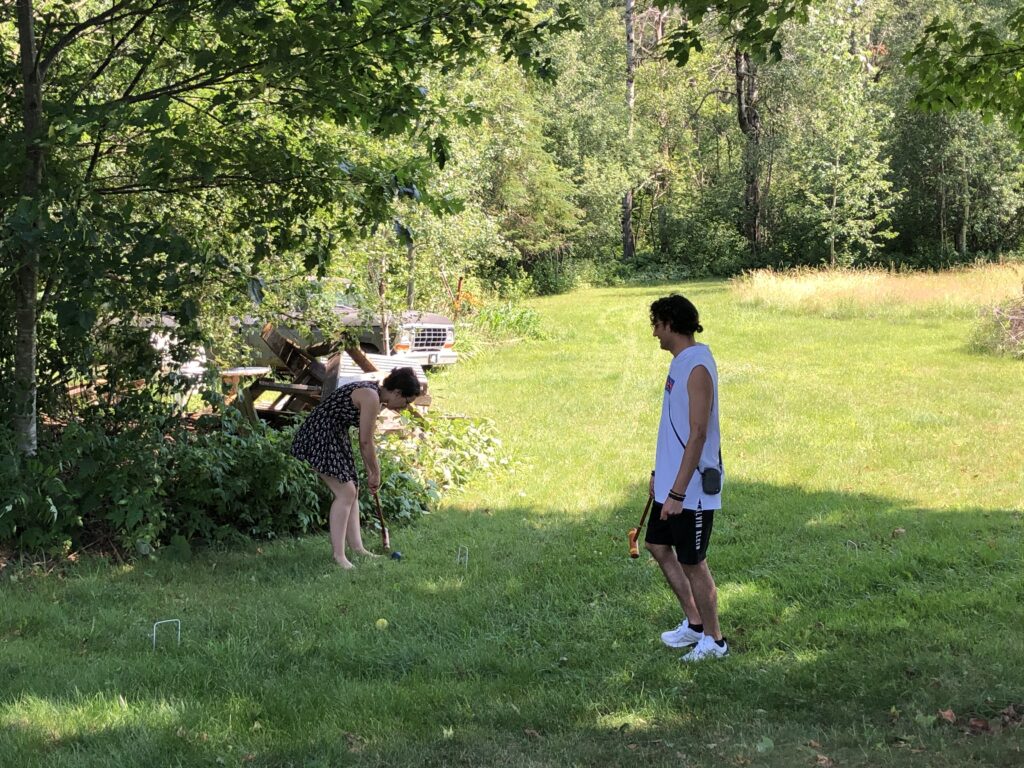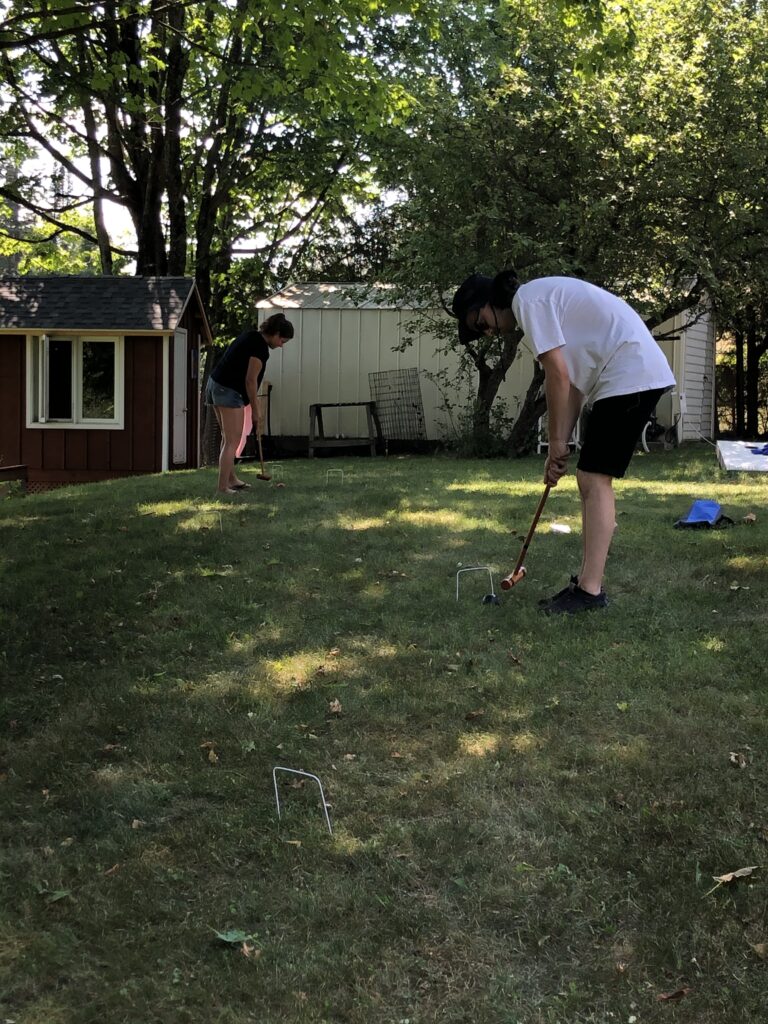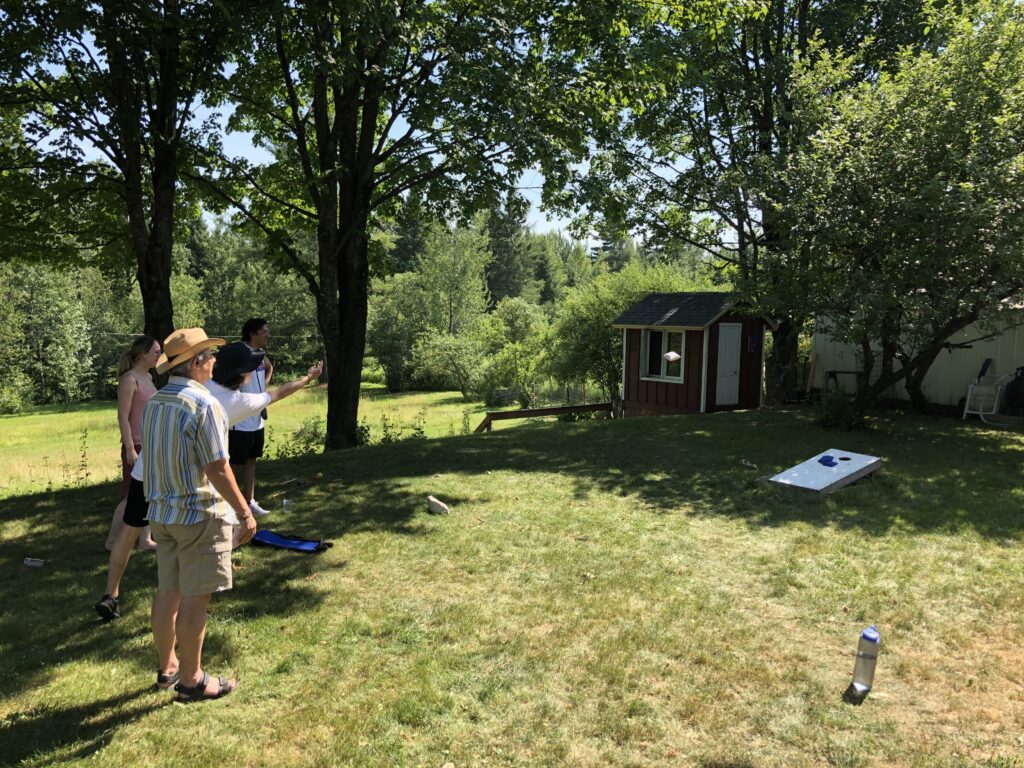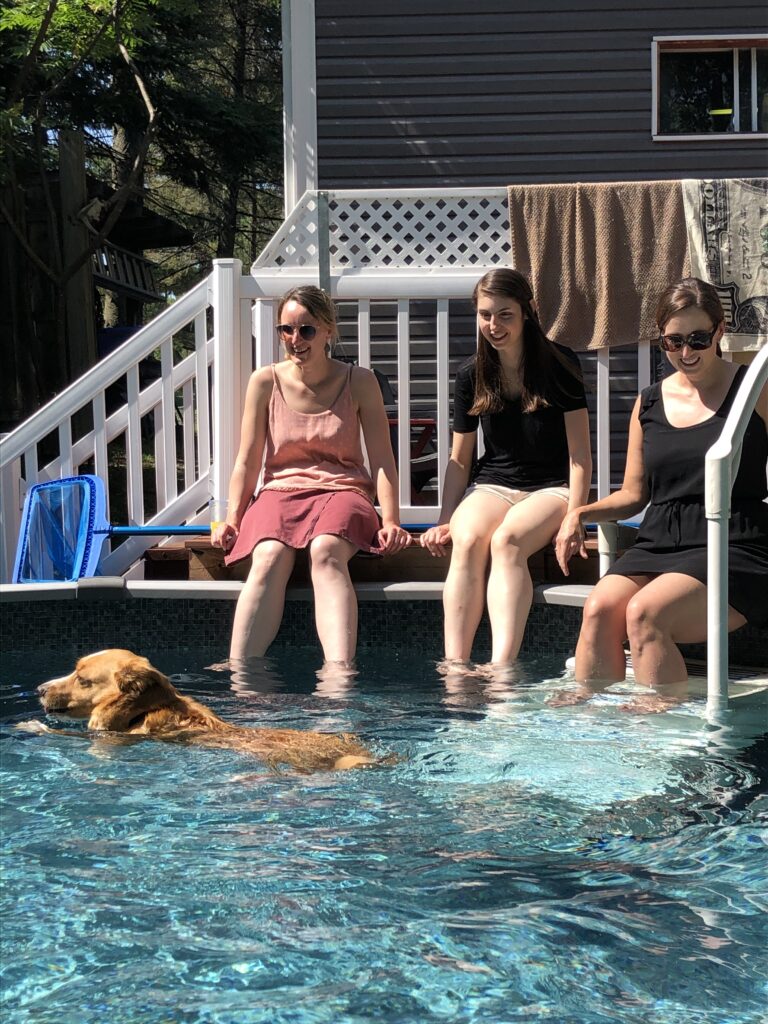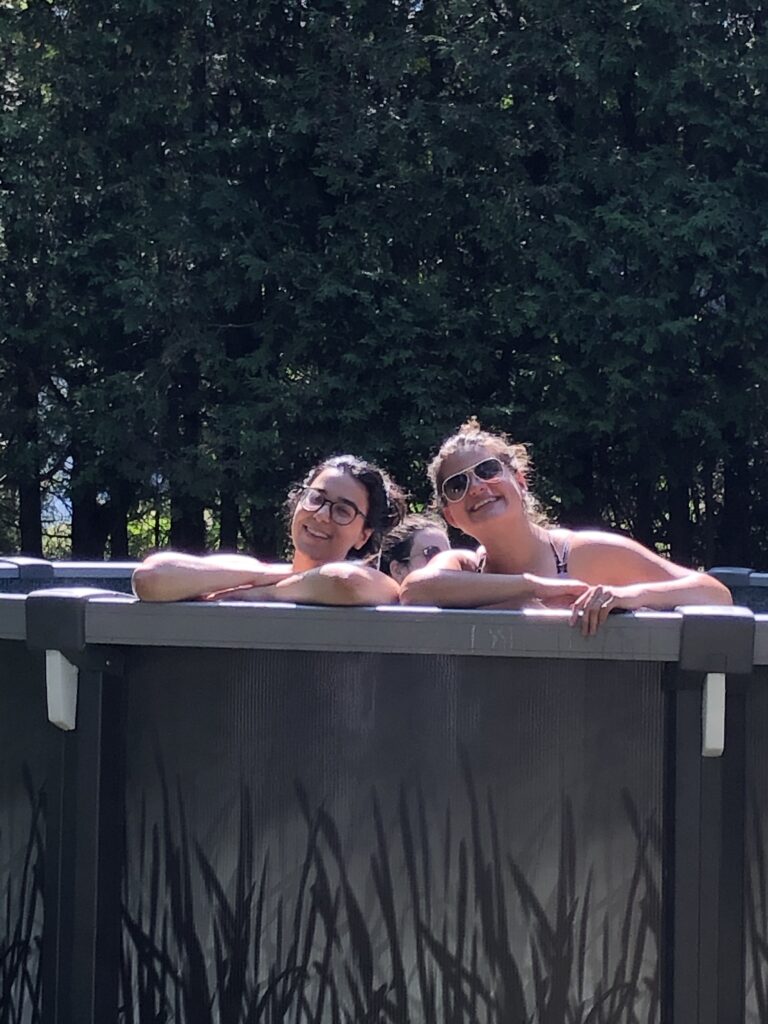 ---