Month:
October 2020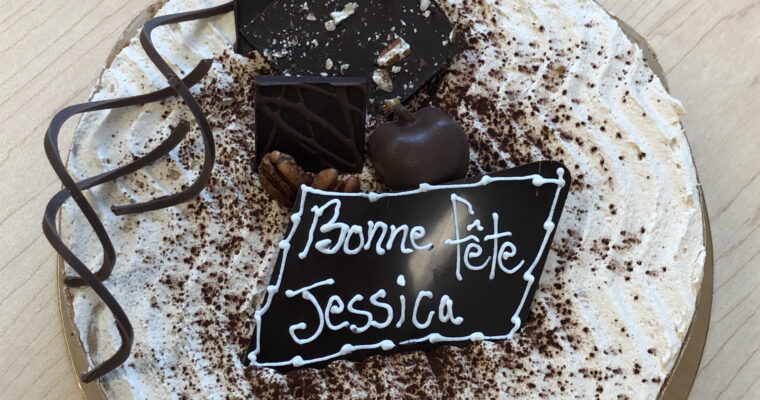 Yesterday was Jessica's birthday! We celebrated it with a cake and some presents! 🙂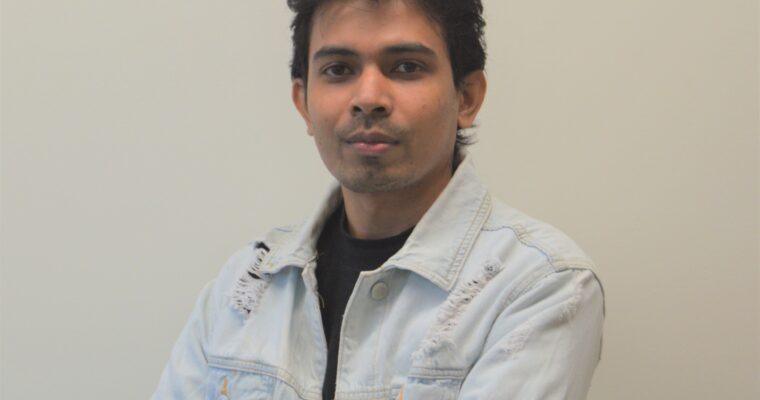 Welcome to Mohammed Amir Husain! After his quarantine, Amir is finally with us! Amir did his PhD at Aligarh Muslim University in India and a short post-doc at Hebrew University of Jerusalem in Israel. Amir is part of the Plourde lab and I will be …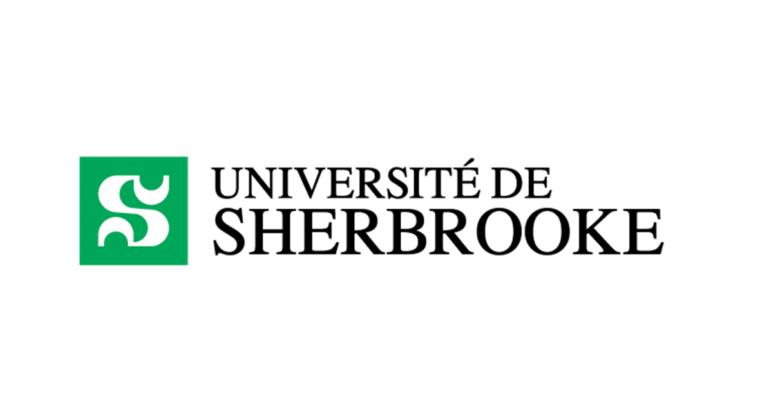 Today, the results of the scholarship program for graduate studies (MSc and PhD) at the Université de Sherbrooke were released. Congratulations to Darren who got awarded with the scholarship of excellence VoiceAge for his MSc!