Brain Awareness Week
Brain Awareness Week (BAW) is a worldwide campaign to increase public awareness of the progress and benefits of brain research. The Center for Neuroscience at the University of Sherbrooke and the CRCHUS Neuropole organized this week several conferences on the theme of the brain, ranging from chronic pain to brain aging – more details on the conferences here.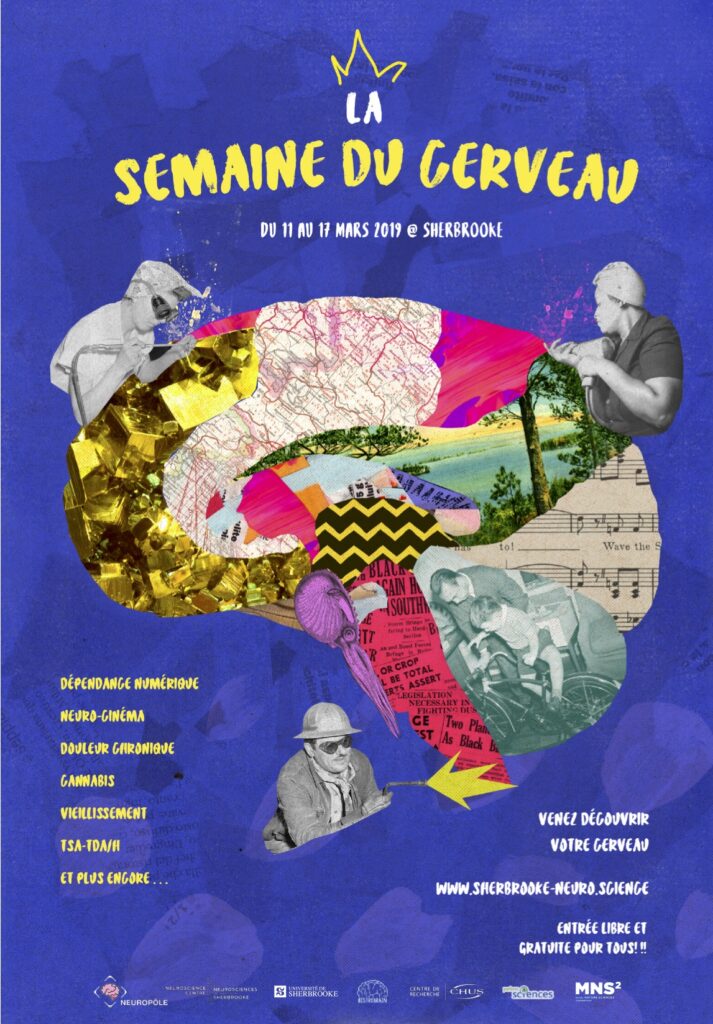 To attract attention on the current research in Neuroscience, researchers and graduate students from the Université de Sherbrooke were at the Carrefour de l'Estrie (mall) all day on friday and saturday ! Scientific workshops for children, presentation of current research projects and clinical studies, … Javier and I were here! We proposed activities related to the brain cognitive functions. We had a good time sharing our passion for research and answering questions from the general audience!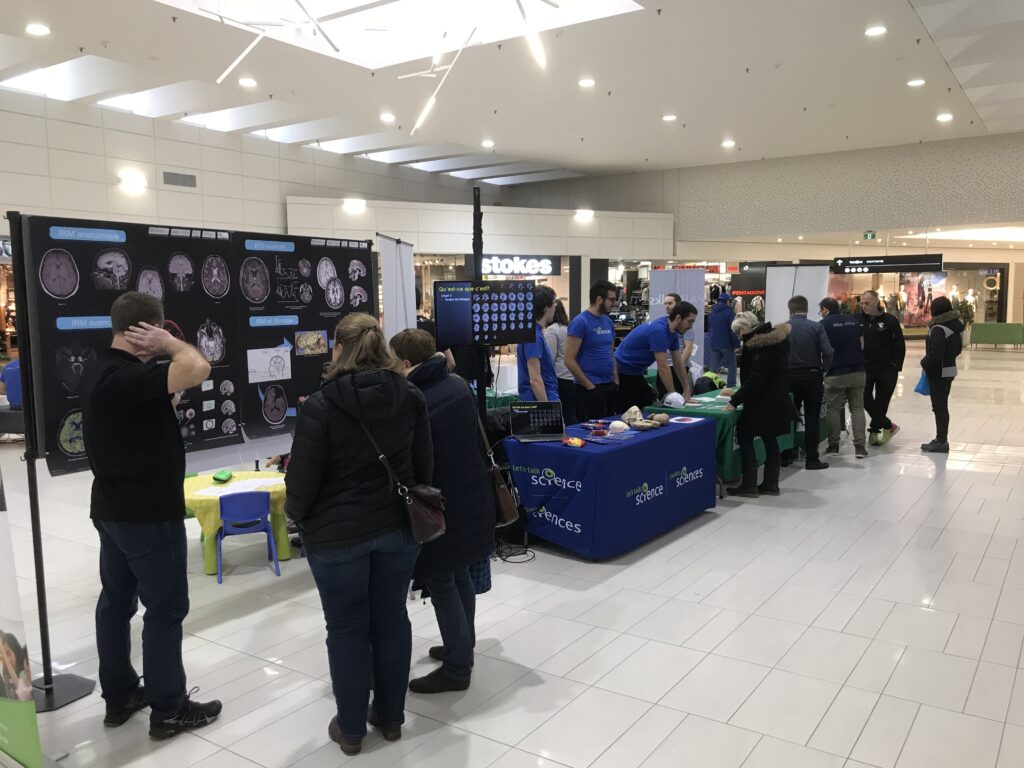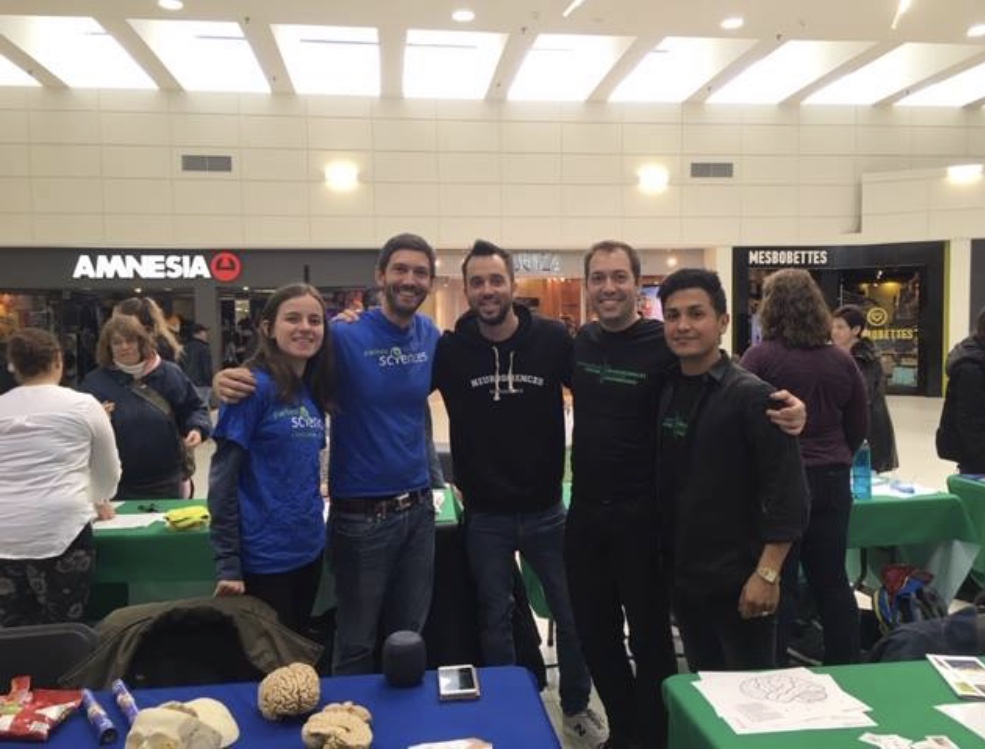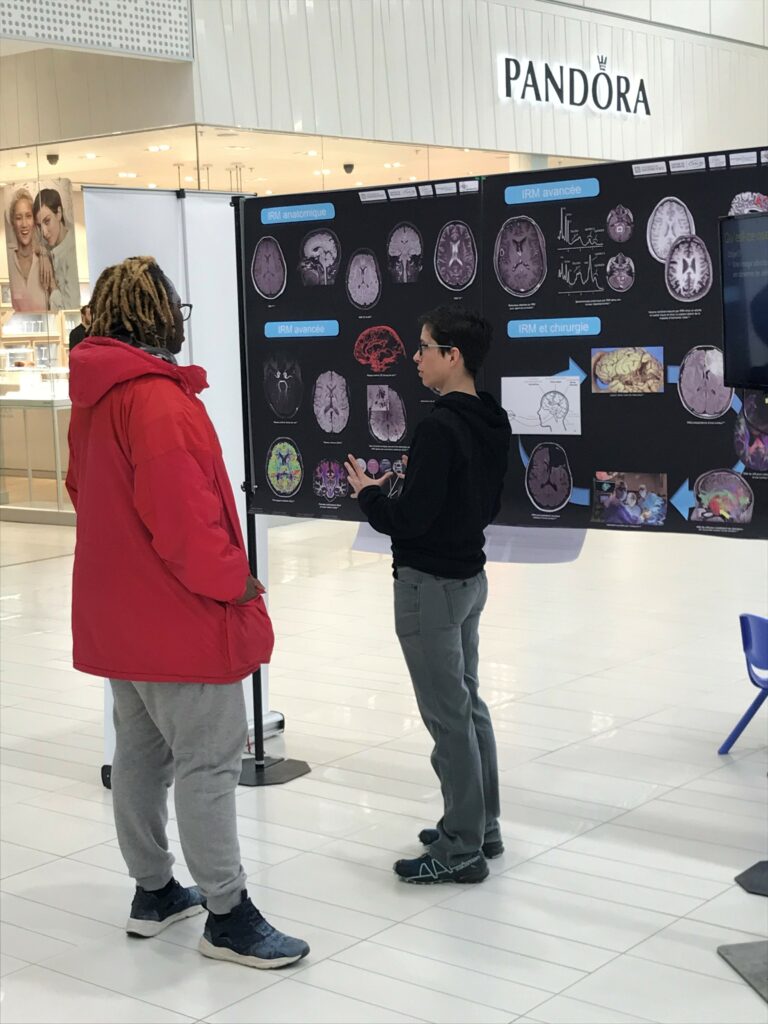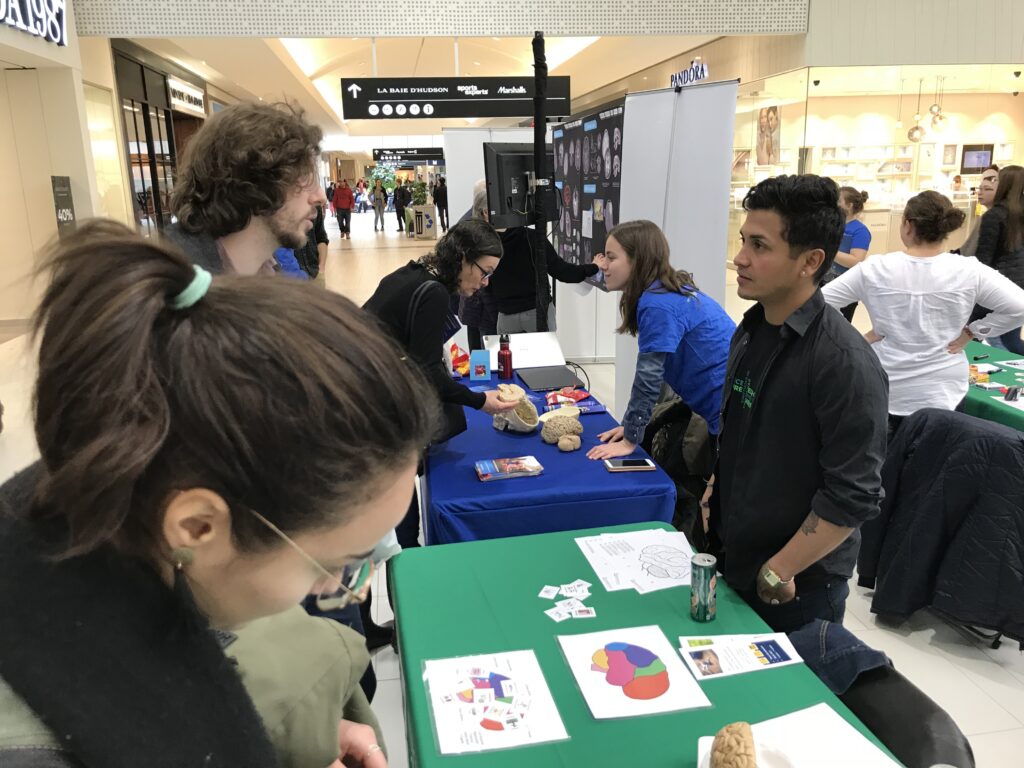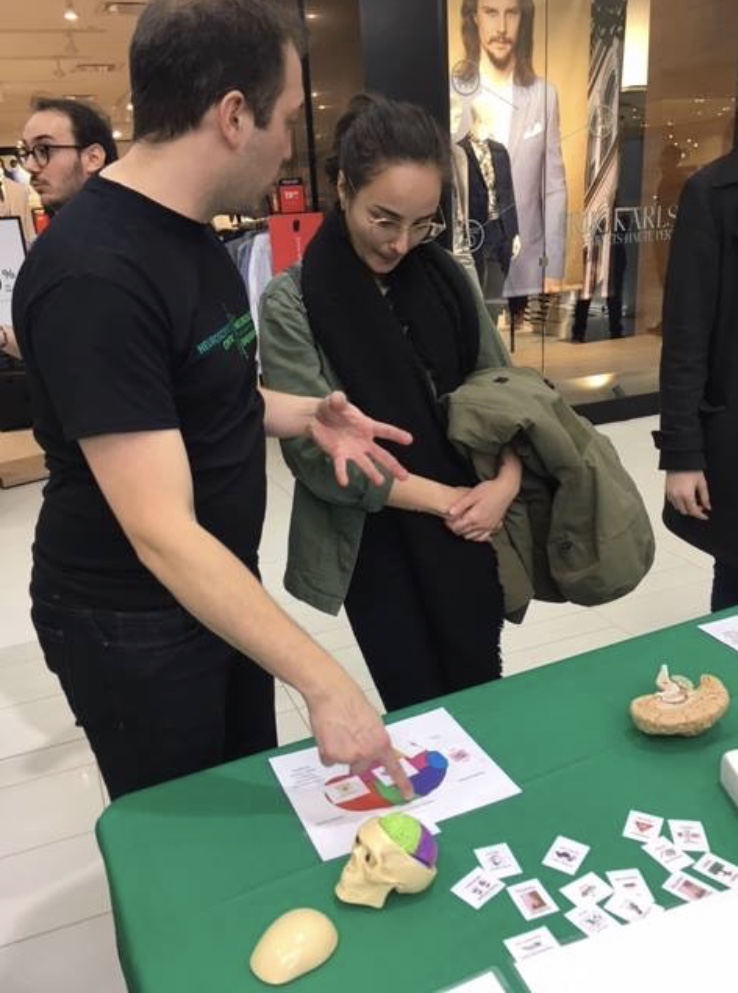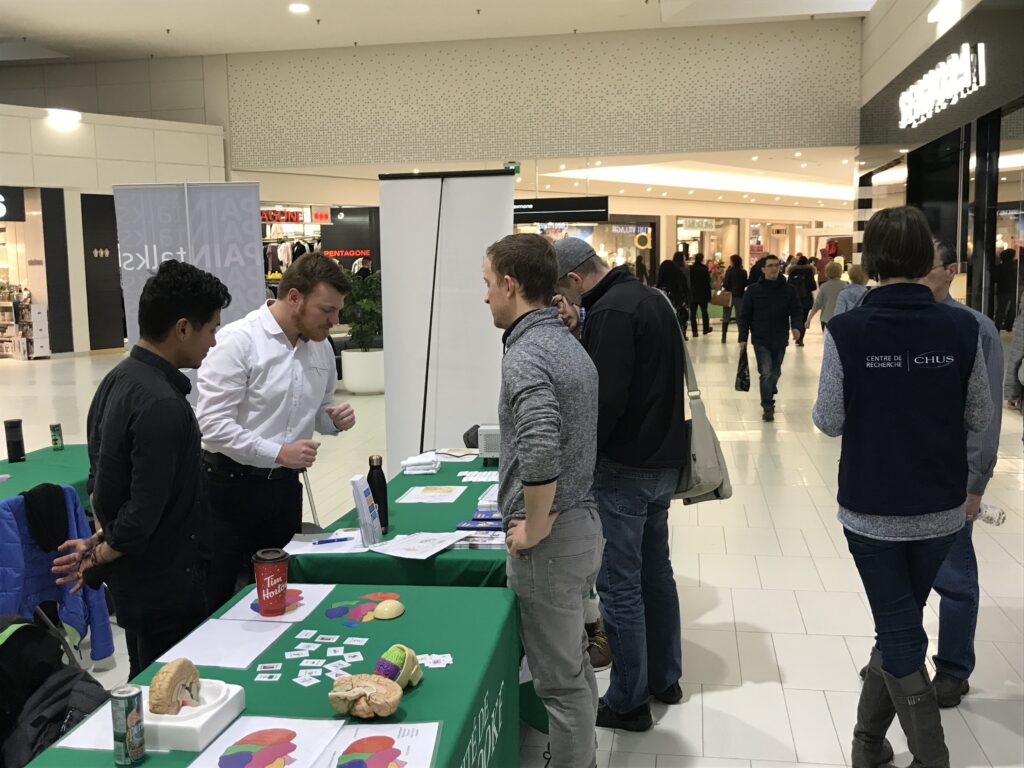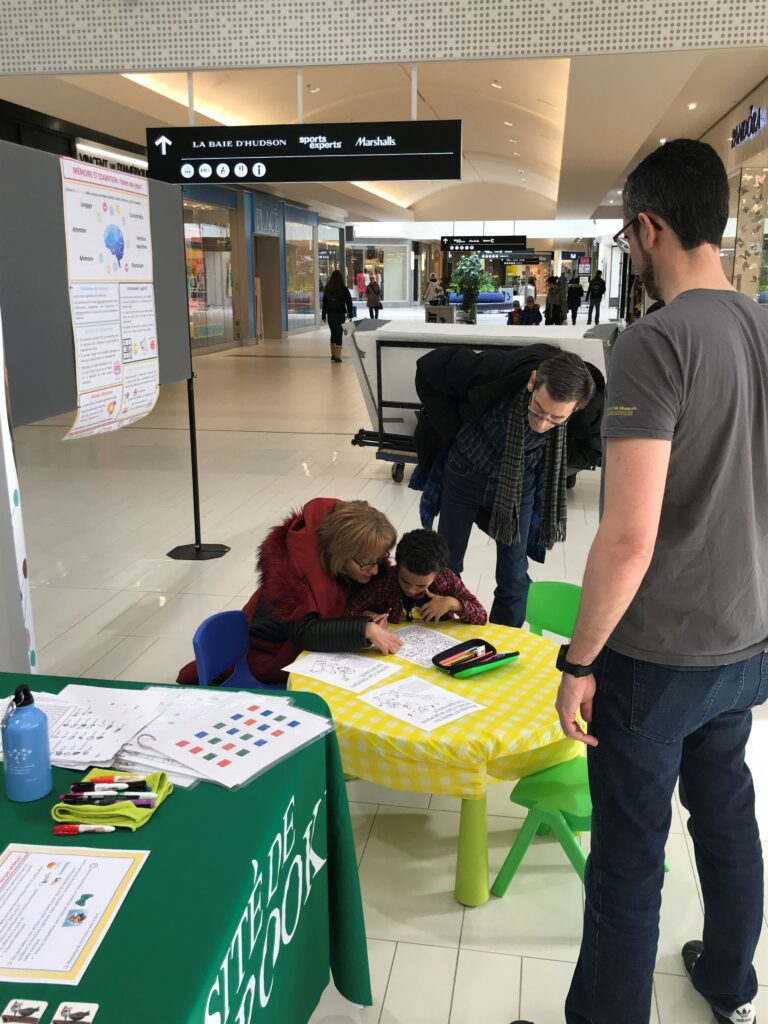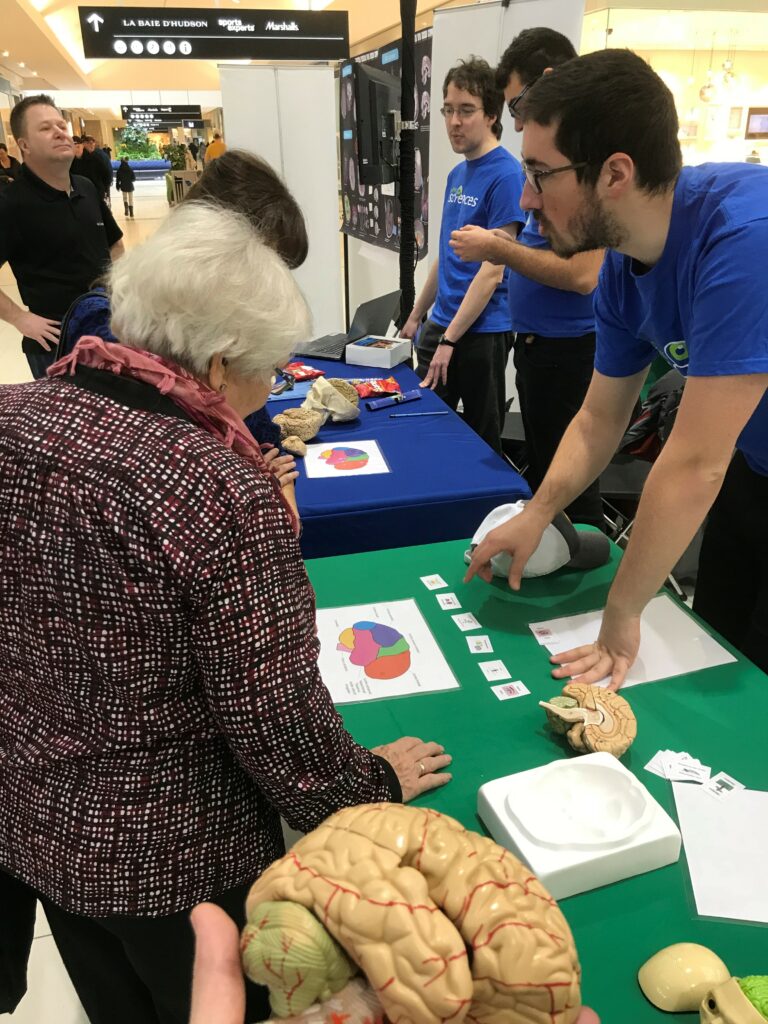 ---