Workshop – The Compagny of Biologists
I had the opportunity to attend the workshop "New frontiers in the brain: unexpected roles of the choroid plexus – cerebrospinal fluid system in health and disease" organized by Fiona Doetsch and Maria Lehtinen in coordination with the Compagny of Biologists. This workshop took place in England few days ago.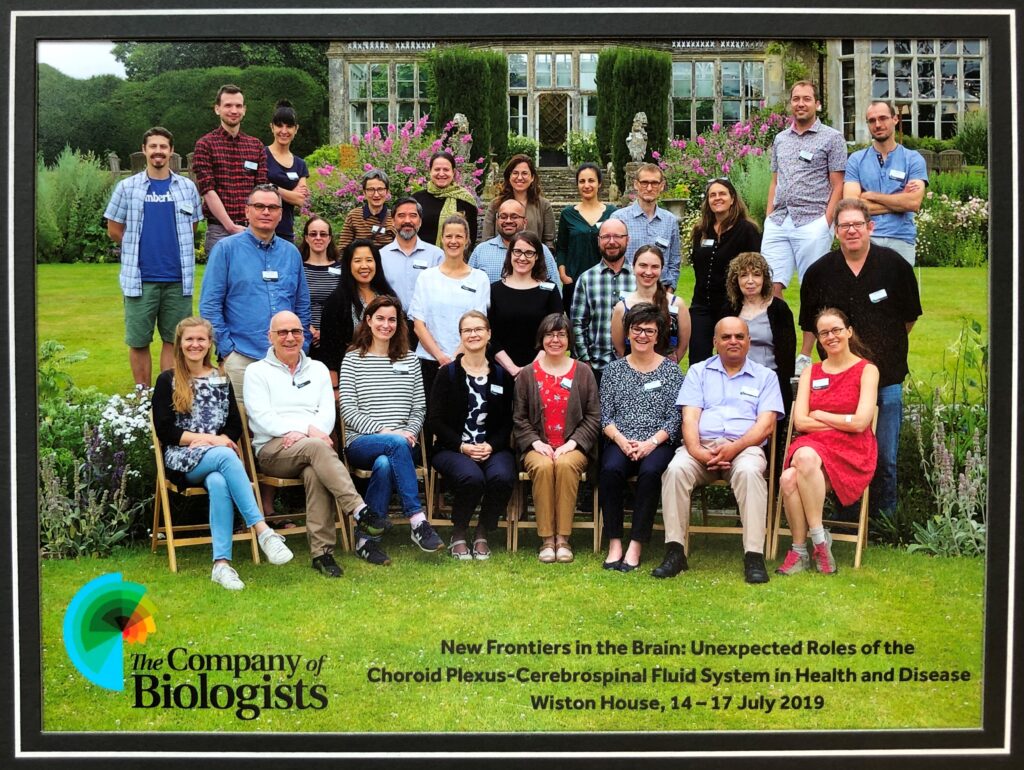 Before joining the workshop, I spent time in London with my friends and collaborators. Last time was 2 years ago, so it felt good to be a tourist for a few days!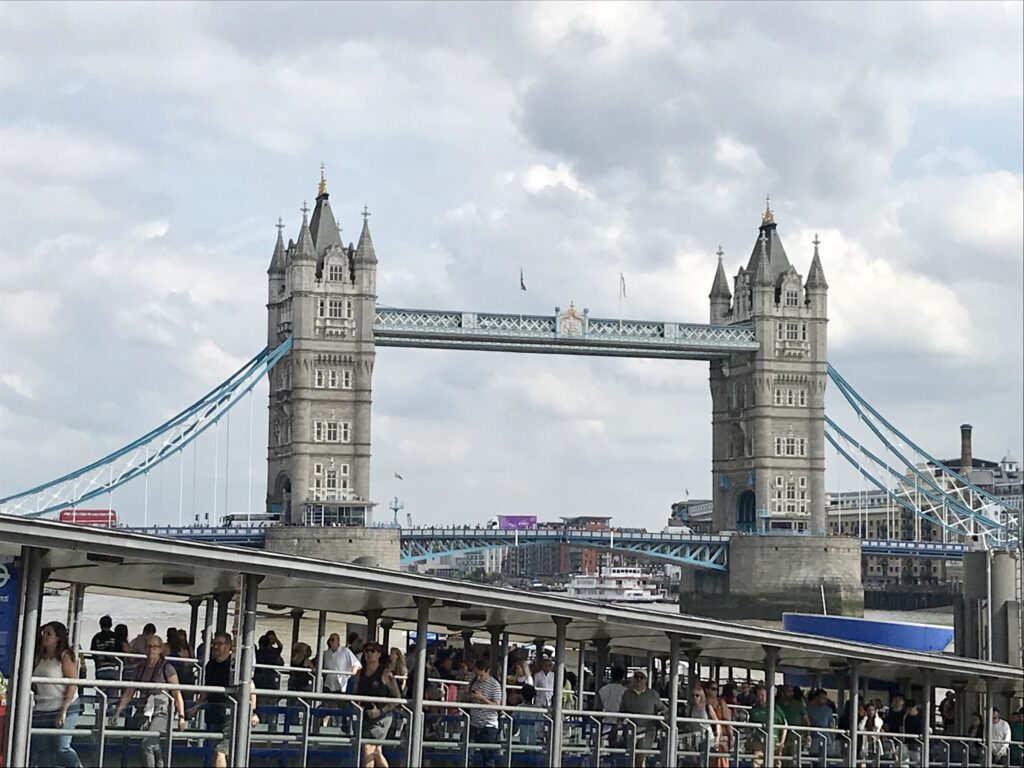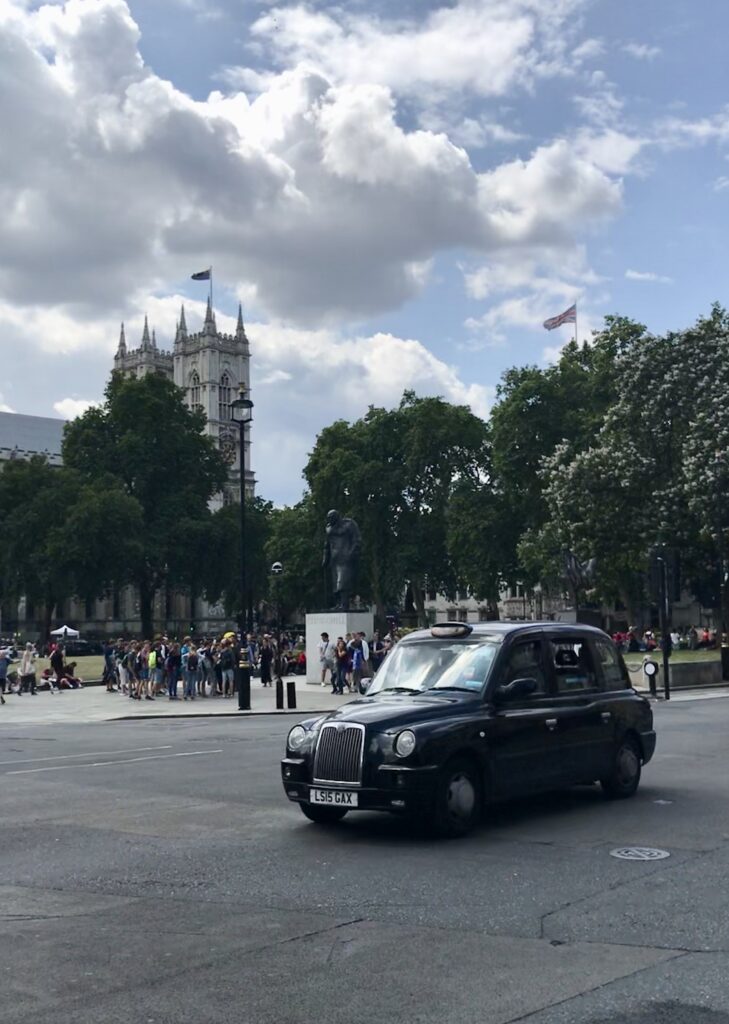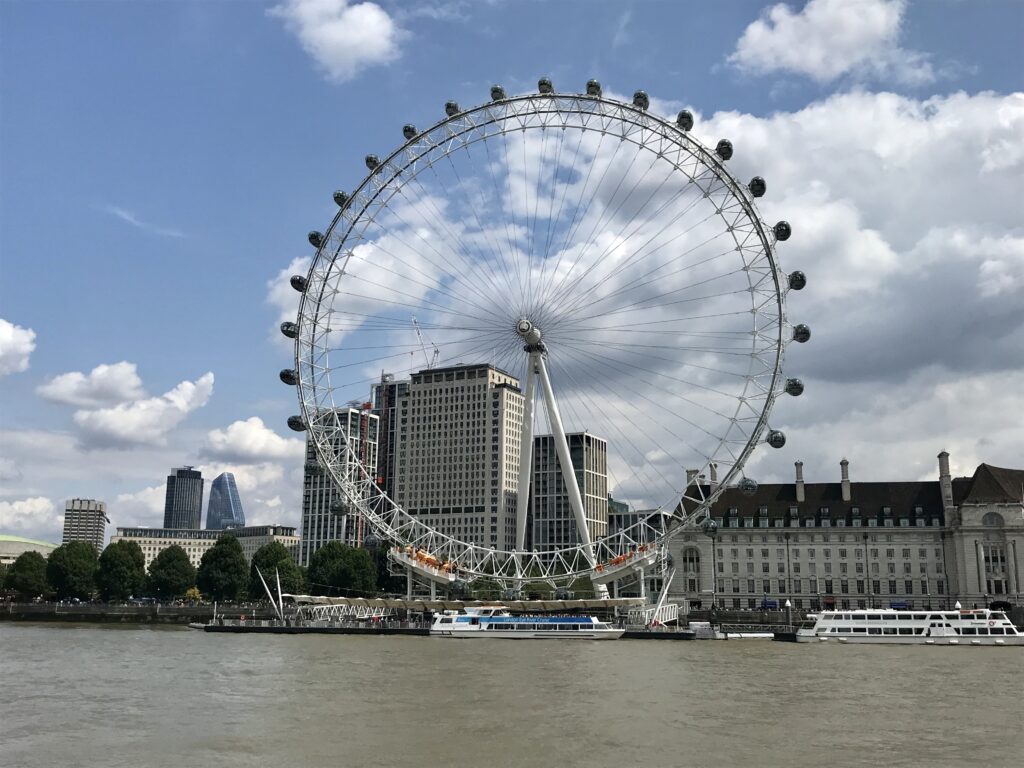 The workshop took place at the Wiston house in the West Sussex county in the south of England. An outstanding venue to talk about the the choroid plexus – cerebrospinal fluid system for several days and enjoy life in the english countryside (including tea time!). Thanks to Fiona, Maria and the Compagny of Biologists to organize such an interesting and fruitful workshop!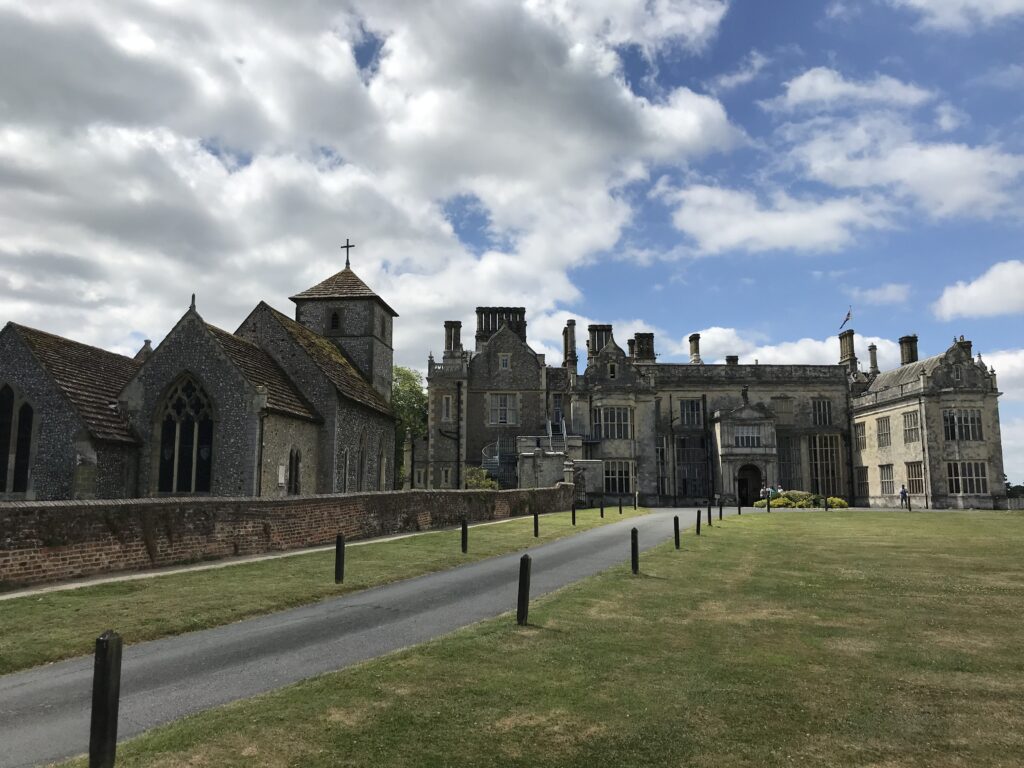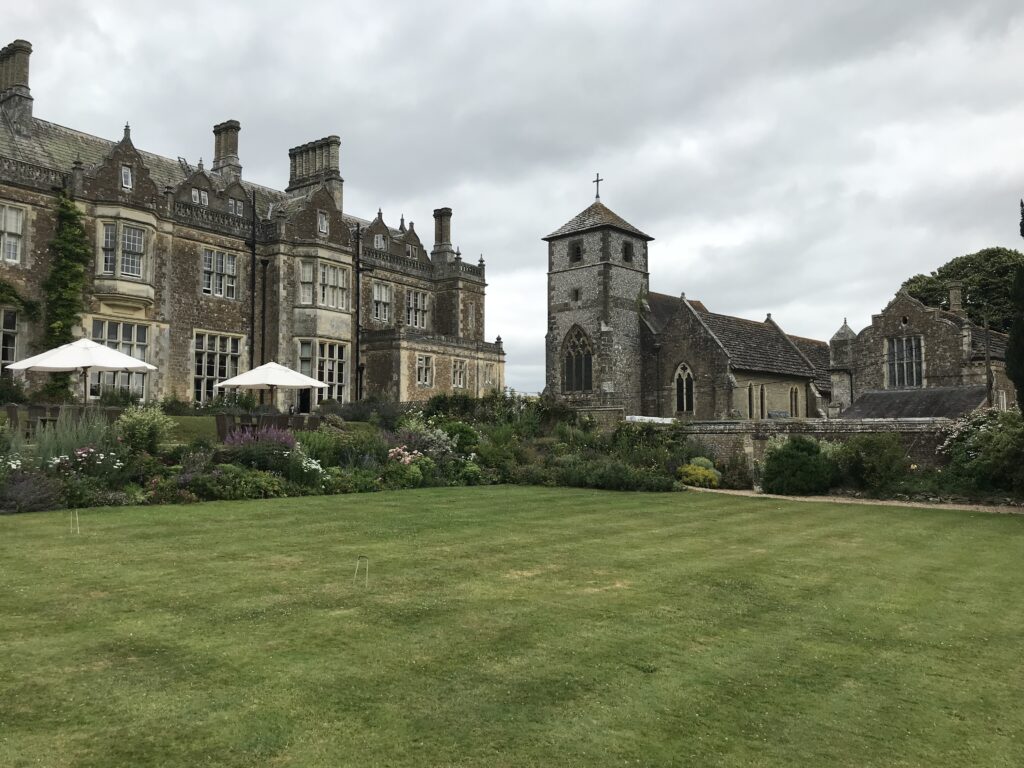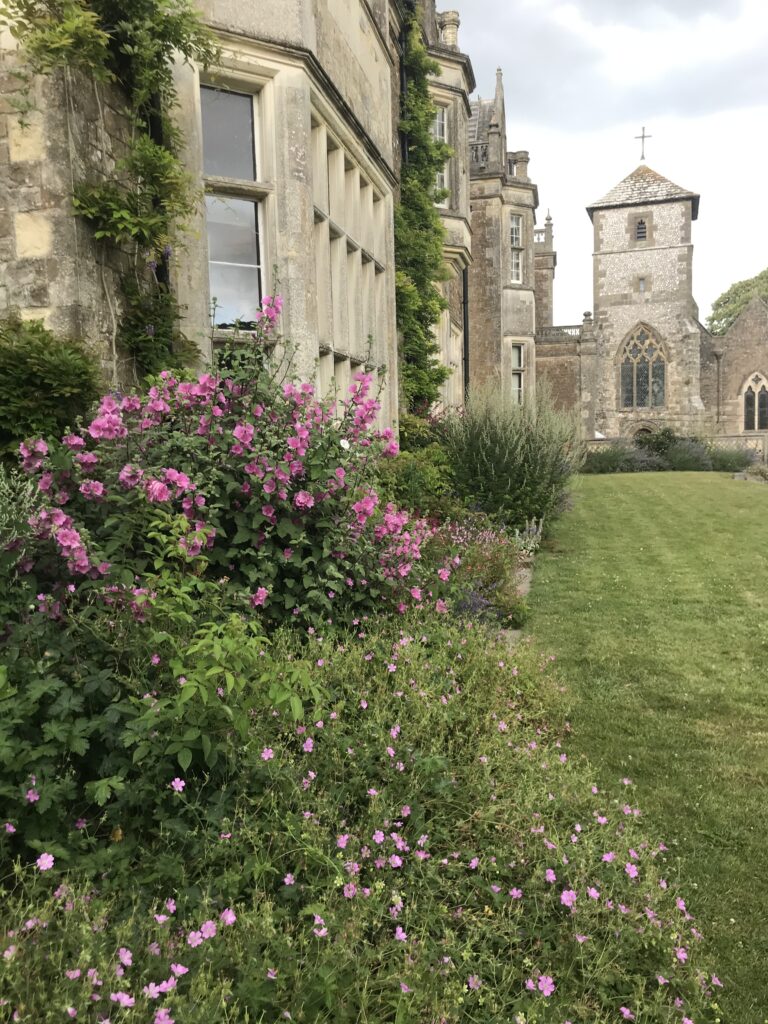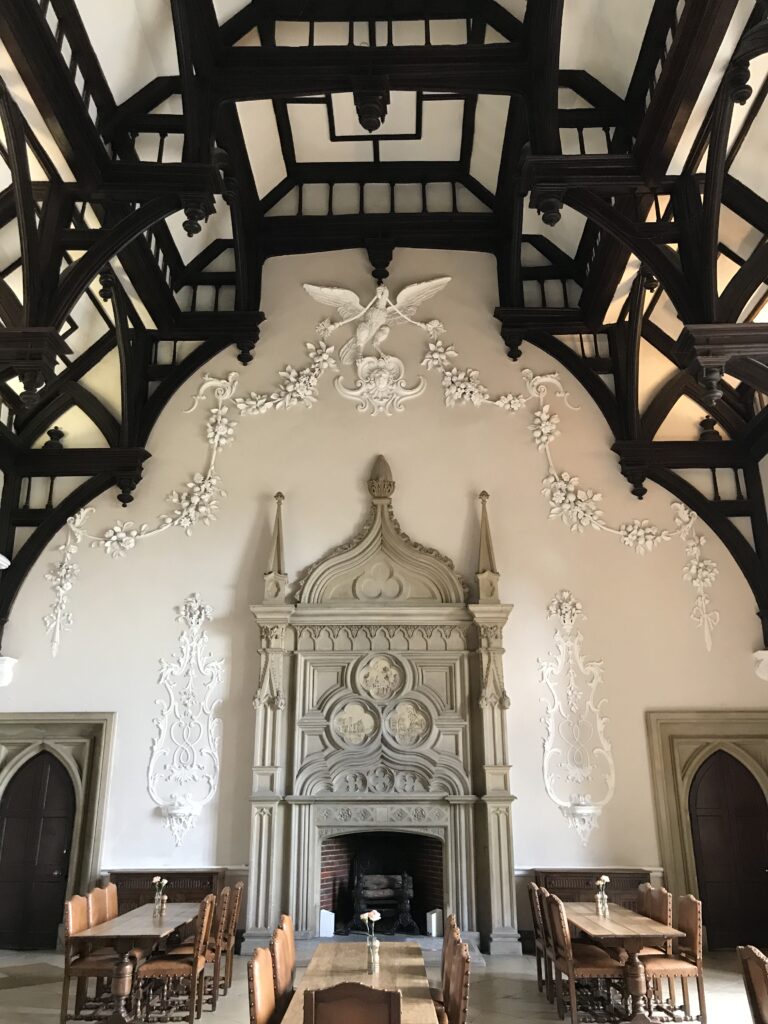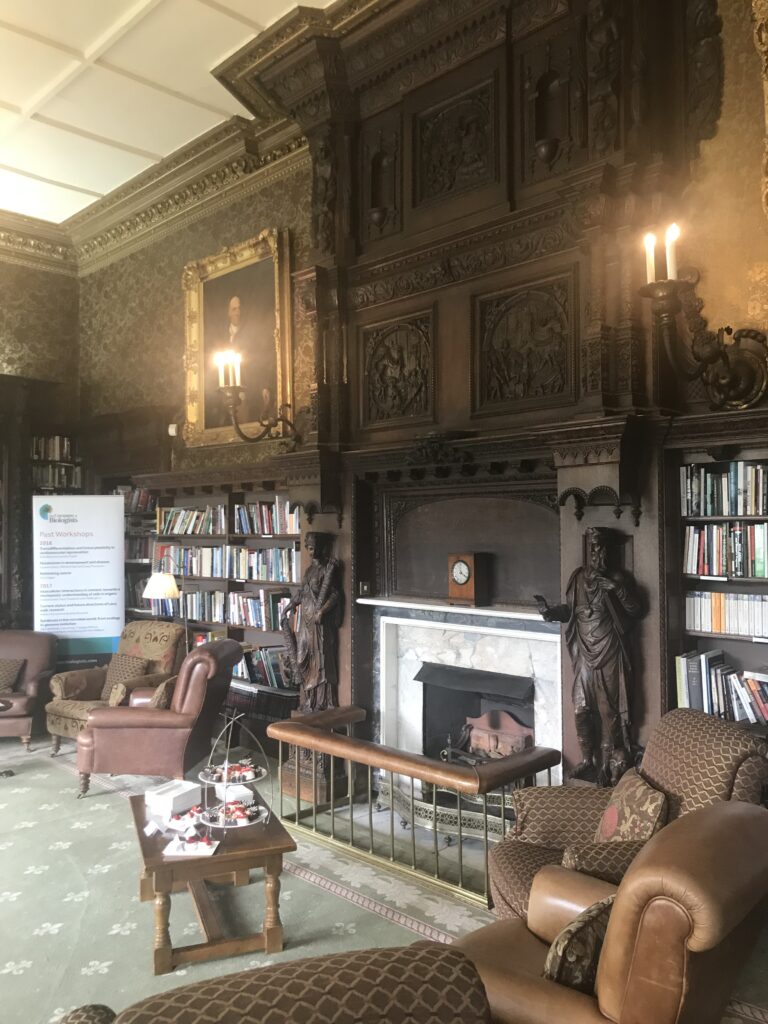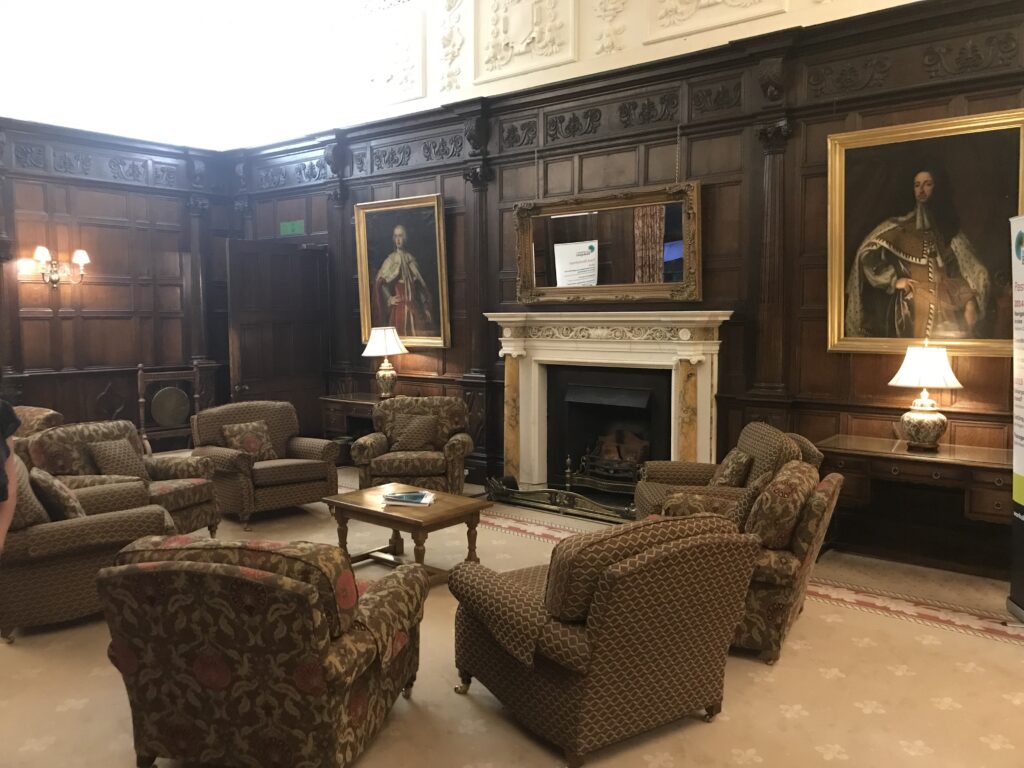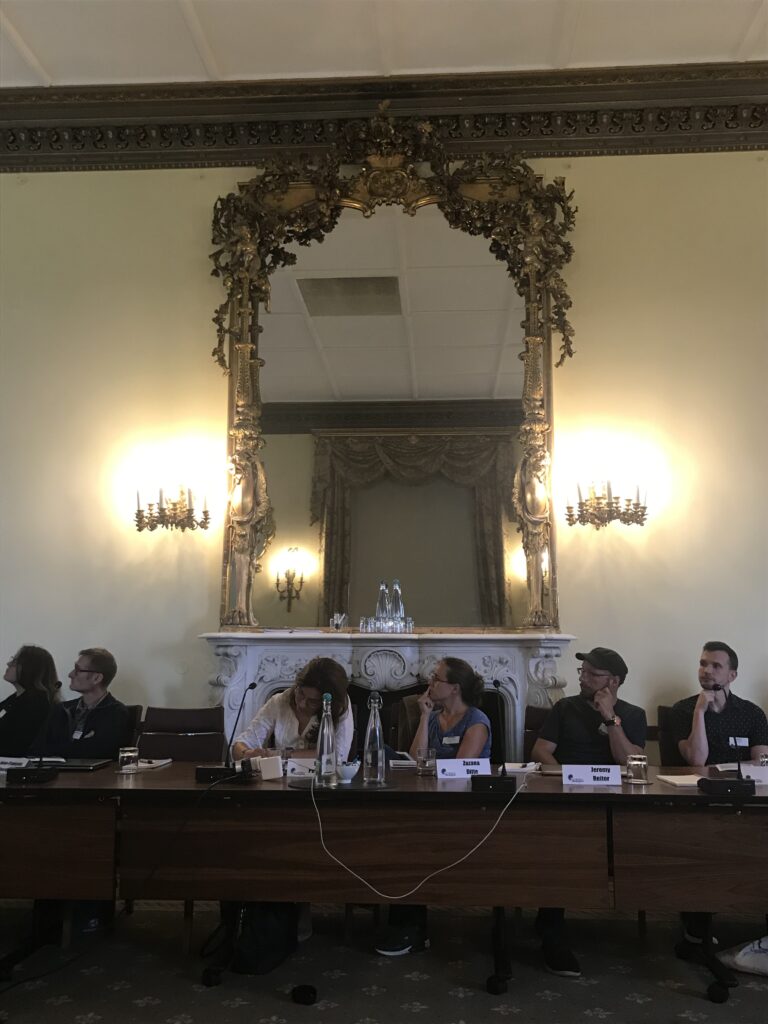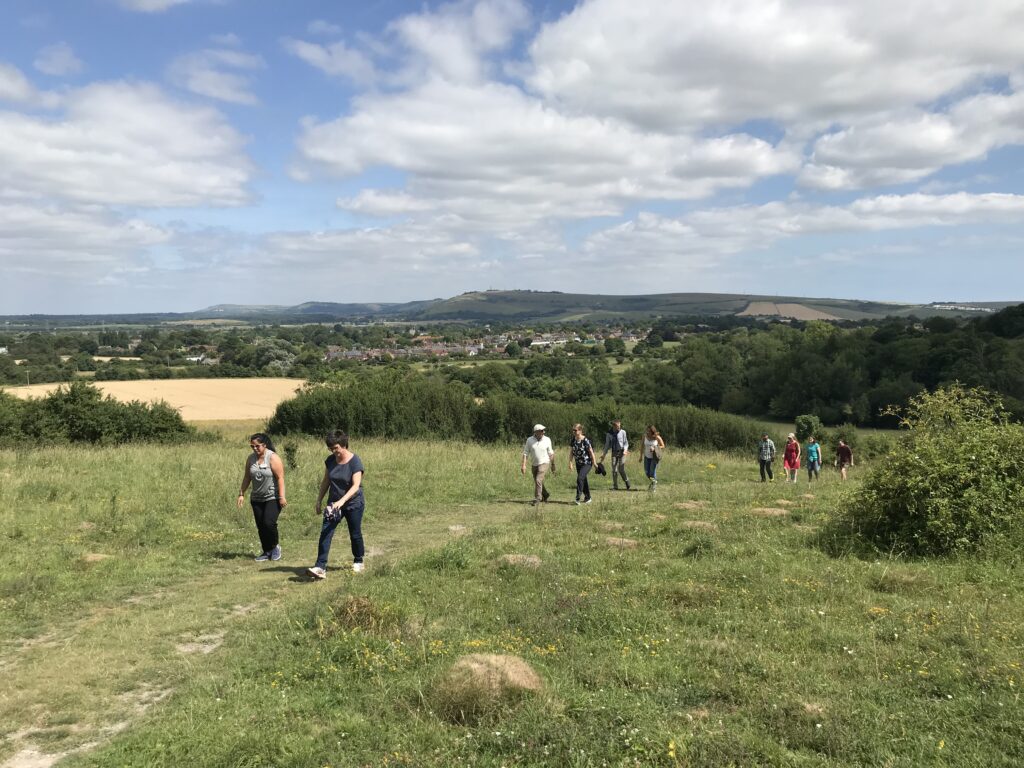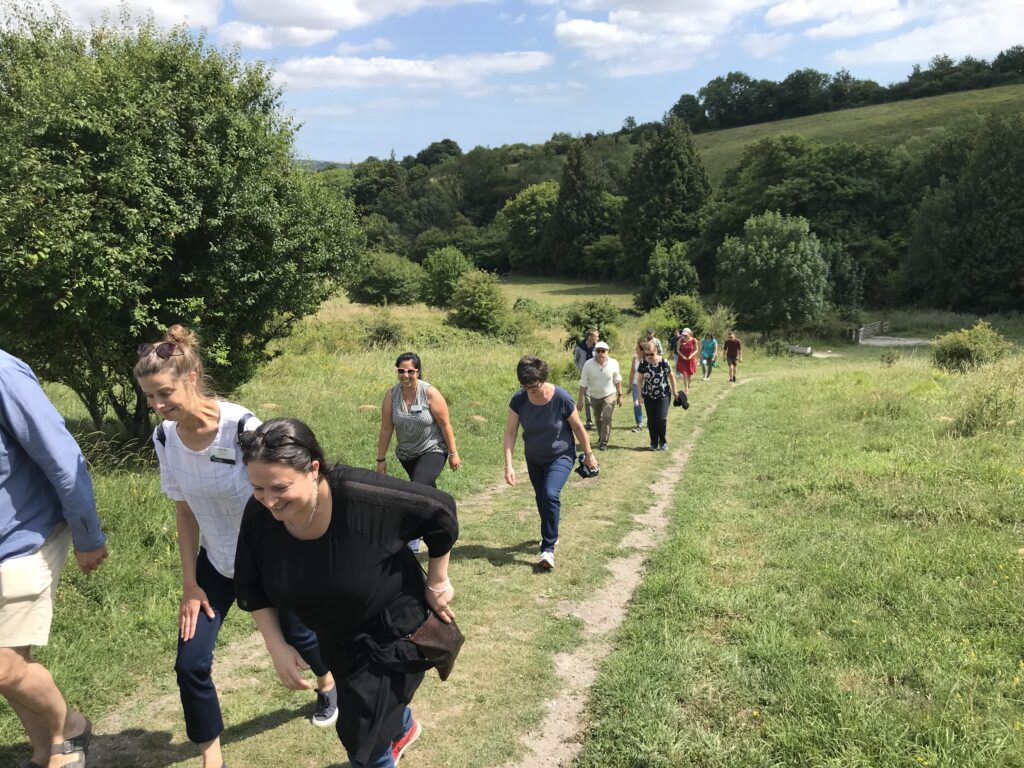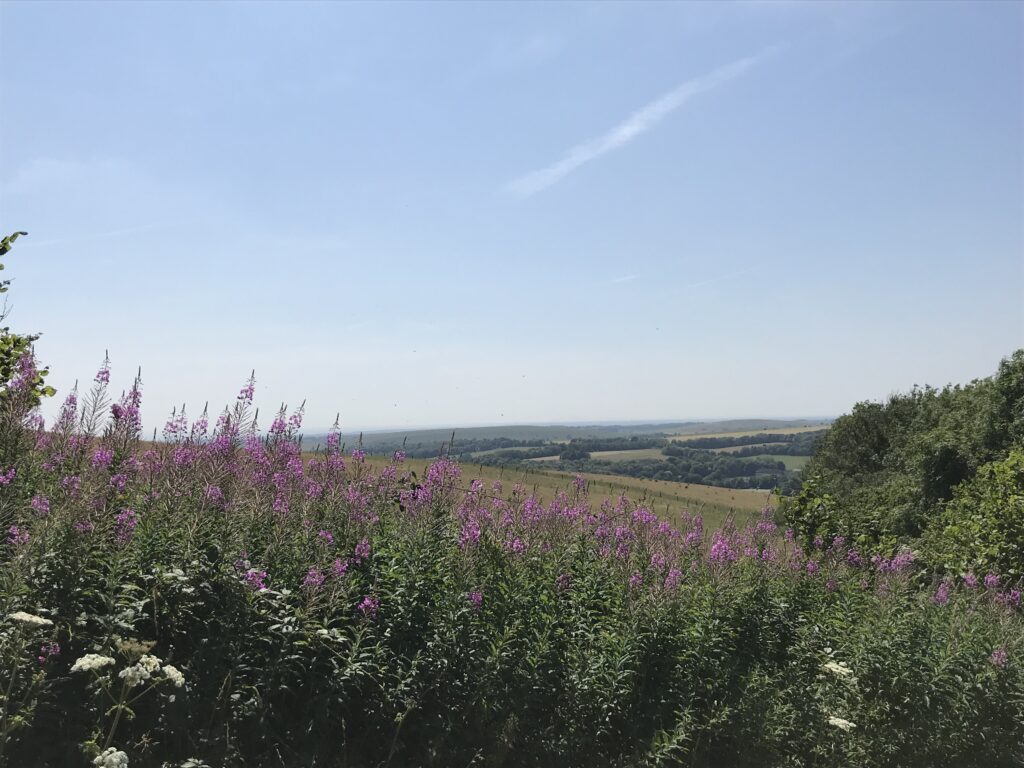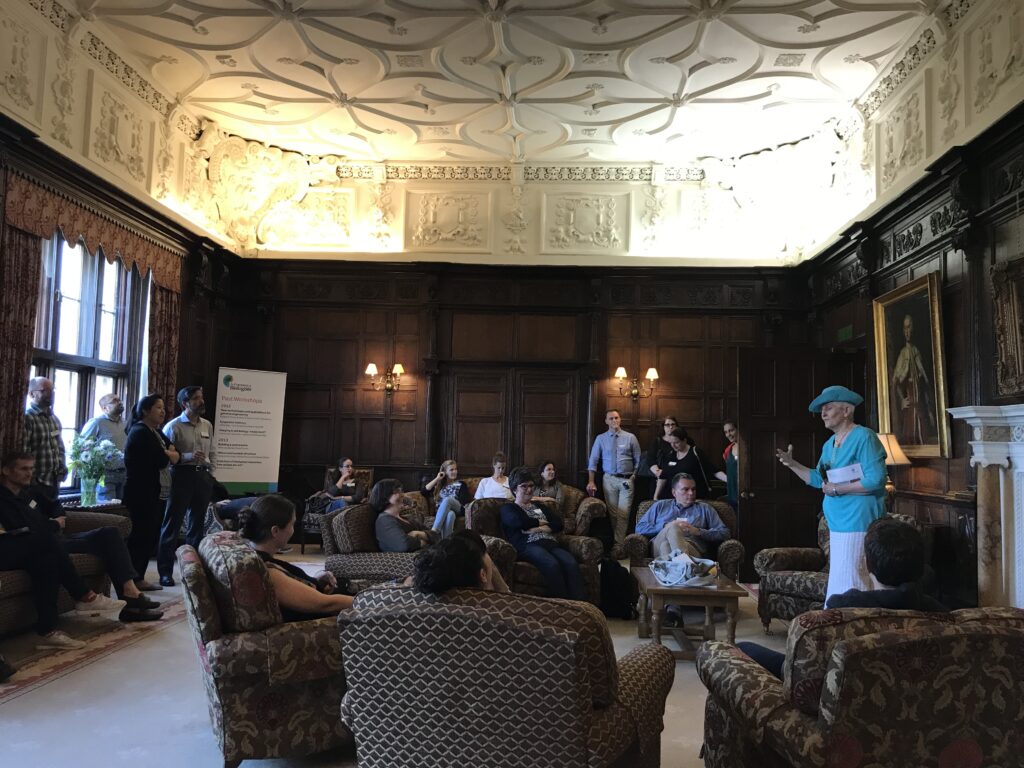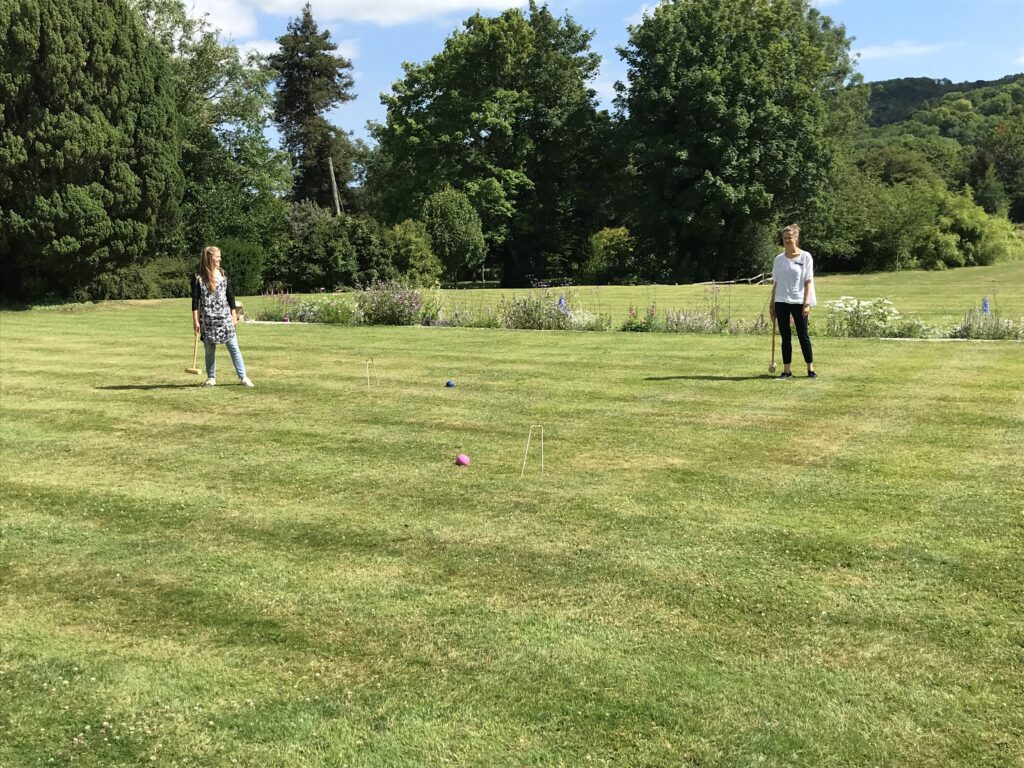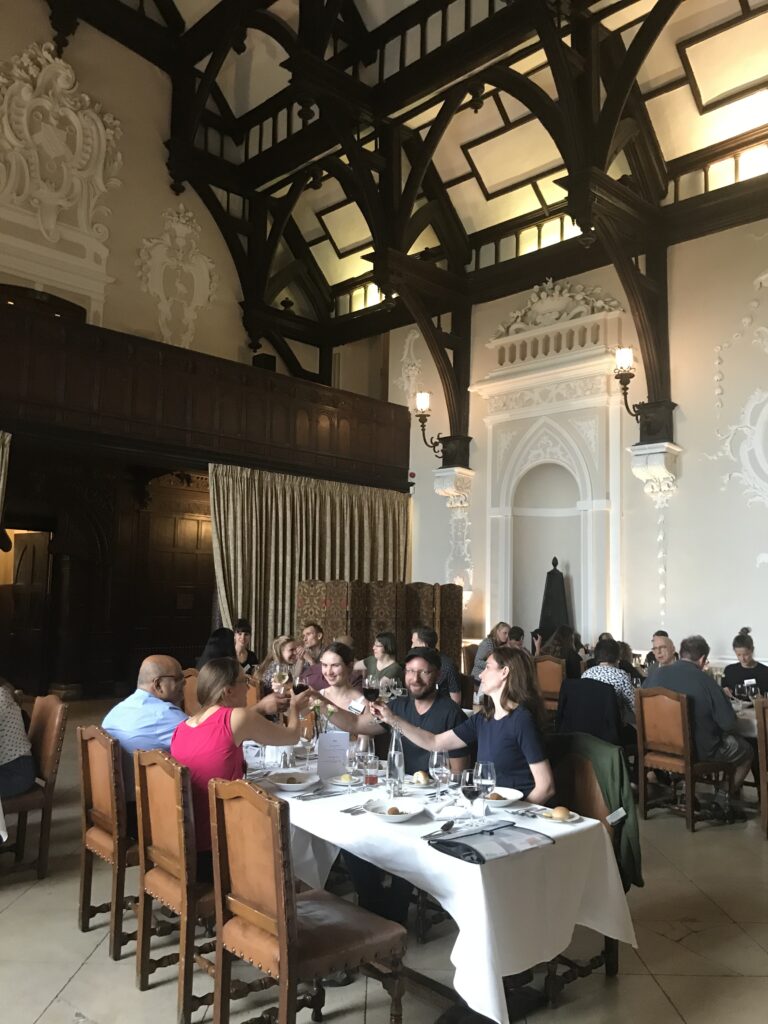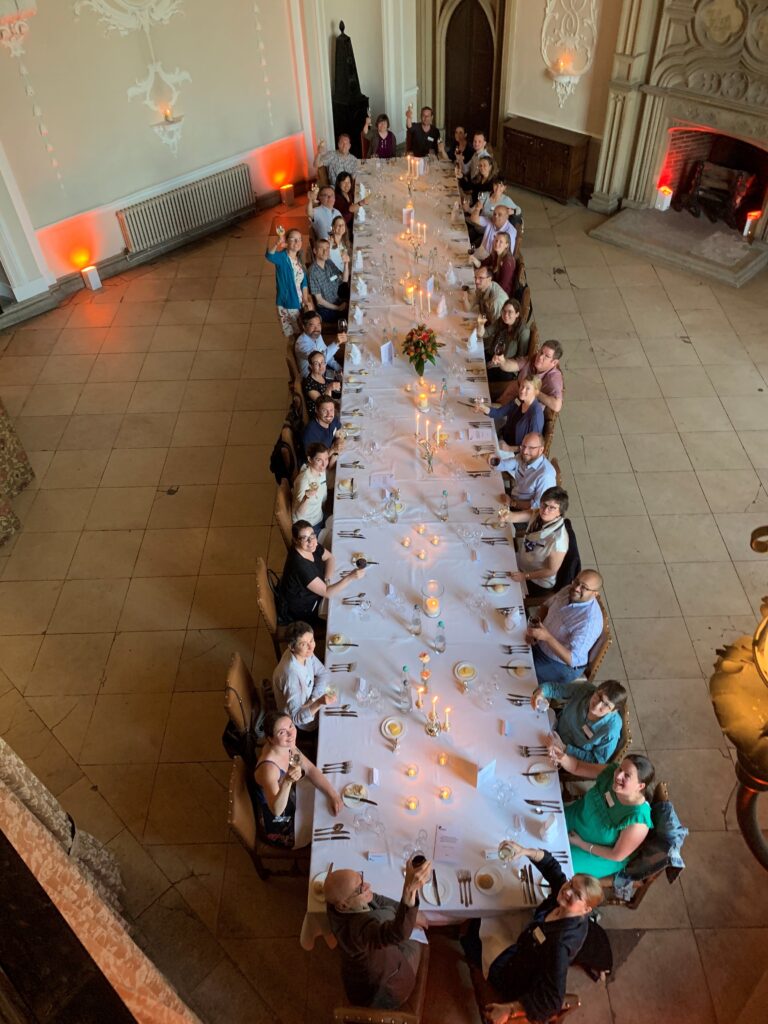 ---